Psychology, Behavior Change and Wellbeing Management
Back to search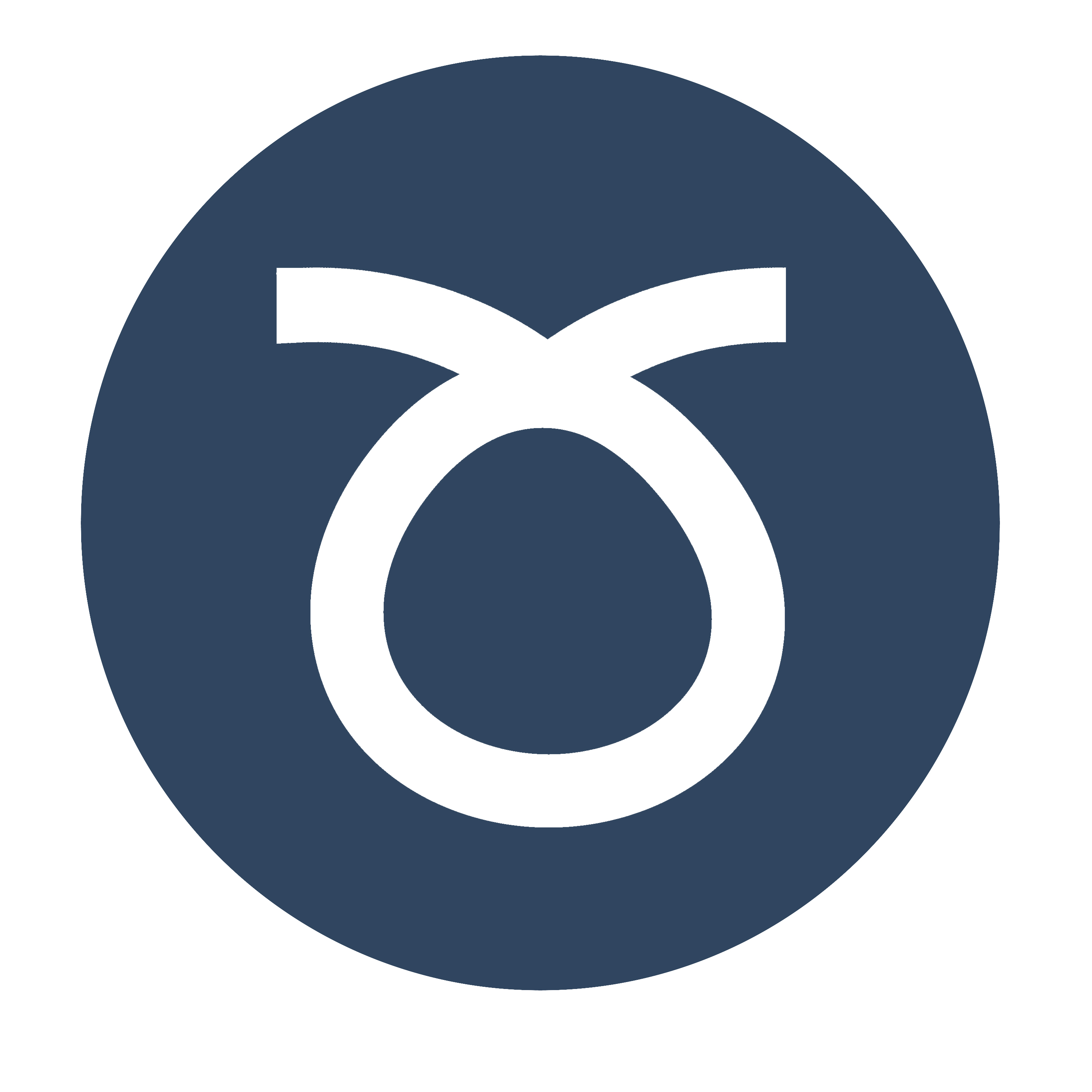 Well College Group (Cadence Health)
Psychology, Behavior Change and Wellbeing Management
ACT, NSW, NT, QLD, SA, TAS, VIC, WA
Effective communications is critical to a successful coaching relationship and you will review areas of active listening, rephrasing, reflection and motivational interviewing as your tools to support clients in making positive health changes. You will look closely at the theories of behaviour change including the most widely used model, the Transtheoretical Model of Change. Through this section you will gain an understanding of what fosters positive change, how to overcome barriers and how to support maintenance of change. Lastly, the unit covers areas of wellbeing including holistic health, the non-diet based approach to healthy eating, stress management and creating life balance.
Combine this unit with the Wellbeing Management & Health Coaching Practices unit plus the Certificate of Human Nutrition and gain the Professional Certificate of Wellbeing Management (12 months to complete). Designed specifically for qualified health or fitness professionals holding current insurance.
Essentials at a Glance:
Location: Self paced online education through your own private student portal
Duration: 20 hours that you can knock over as soon as you like or spread out over 6 months from your enrolment date
Enrolment: Daily enrolments, get started whenever you like
May assist nurses and midwives in achieving the requisite hours of continuing development required by the Nursing & Midwifery Board of Australia (NMBA) for your annual renewal of your authority to practice
Click Here for more details or Contact us.
To review this course, please click here.