FTI – Fundamentals Of Functional Bags
Back to search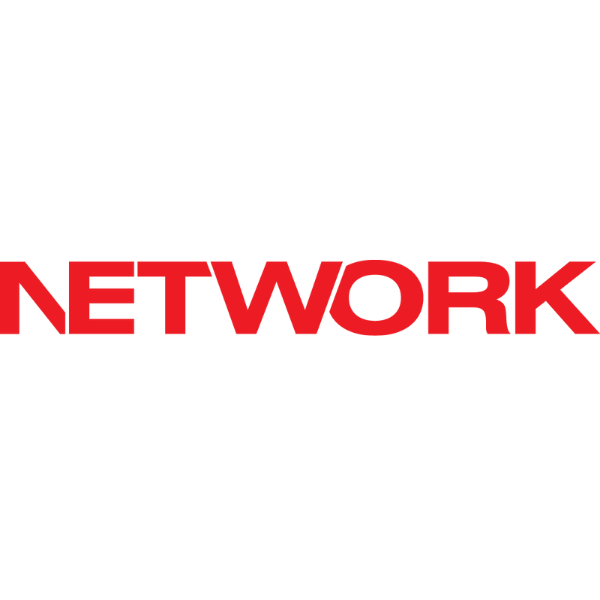 Network
FTI – Fundamentals Of Functional Bags
ACT, NSW, NT, QLD, SA, TAS, VIC, WA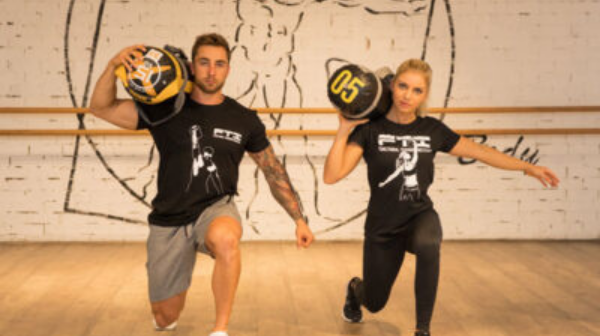 The Functional Bag stands as one of the best tools for teaching people essential stability, strength and power movements. Our Functional Bags Online Course focuses on teaching and progressing the hip hinge technique. From establishing the deadlift progression we move onto more technically demanding power movements like the clean and snatch as well as extensively covering pressing mechanics.
Throughout this course, we incorporate essential and fundamental movement patterns and exercises that every client must learn. As an excellent entry into the world of Functional Training, Functional Bags should be a staple in your training programs!
LEARNING OUTCOMES:
Key theory behind Functional Bags and Functional Bag Training
Extensive Functional Bags Exercises, including Deadlifts, Presses, Squats and Lunges.
How to effectively engage in partner training
Advanced Programming for the Functional Bags
Engage and undertake our Functional Bags Challenge
4 CECs/CPDs
For more information please click here.
To review this course, please click here.