ViPR Kids
Back to search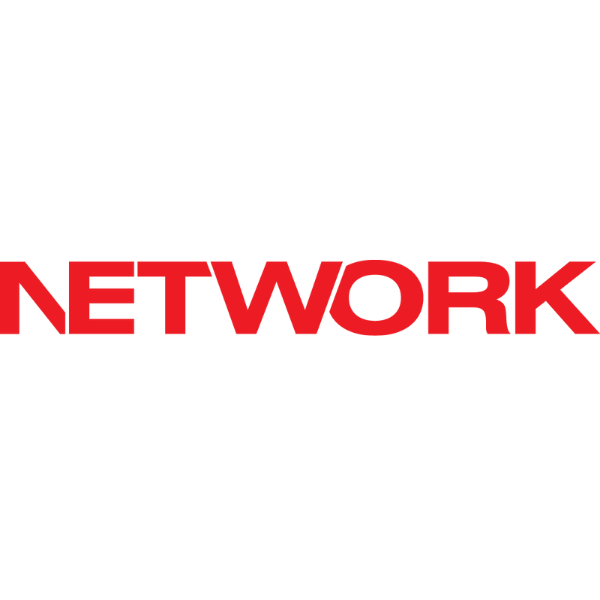 Network
ACT, NSW, NT, QLD, SA, TAS, VIC, WA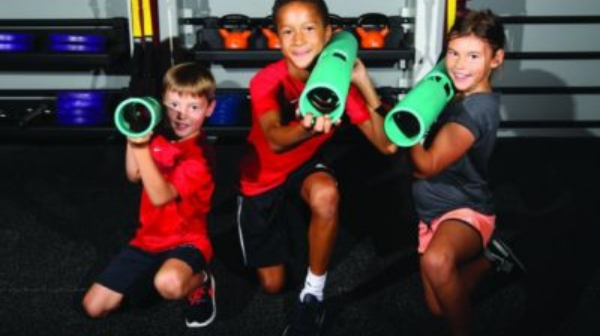 This specialist course provides trainers with an intermediate-level education on how to apply the fundamental principles of Loaded Movement Training (LMT), and core exercises of ViPR programs with kids aged 5-15.
LEARNING OUTCOMES
Explore the adaptations of Loaded Movement Training for kids
Safely and effectively harness the demands of LMT for kids
Use coaching strategies to create an environment where kids can flourish
Understand the unique programming that underpins ViPR Kids coaching
Explore and evolve new ways of coaching kids all the way to adulthood
2 CECs/CPDs
For more information please click here.
To review this course, please click here.