Powerful Presenting for Fitness Professionals
Back to search
Personal Training Academy - RTO 21953
Powerful Presenting for Fitness Professionals
ACT, NSW, NT, QLD, SA, TAS, VIC, WA

This program will empower you to create a message that connects with your "WHY" and brings out your passion for what you do. You will learn to connect to your ideal client in a way that DRIVES sales.
Here's what we'll do:
Establish goals/desired outcomes of your presentation.
Craft your story and connect it to YOUR ideal client.
Structure your content in a compelling format
Focus on intention for authenticity and confidence.
Deliver presentation and submit for feedback
Two-day Face-to-Face Delivery
For more information head here.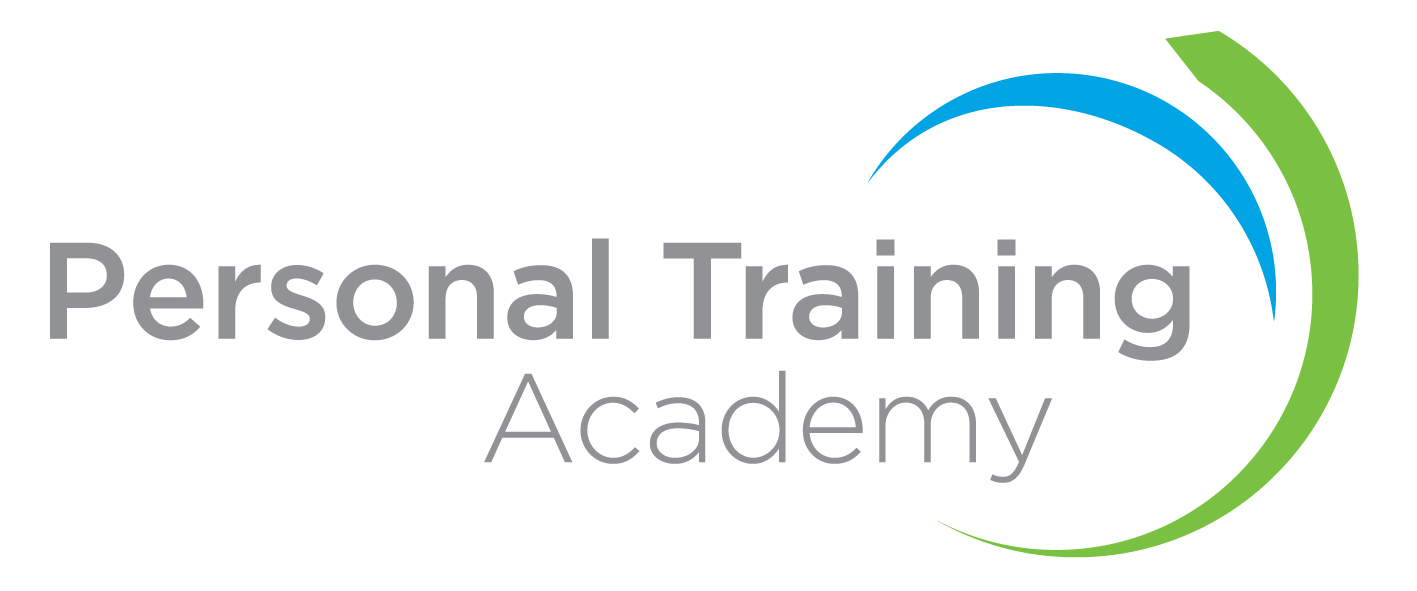 To review this course, please click here.