Ongoing Education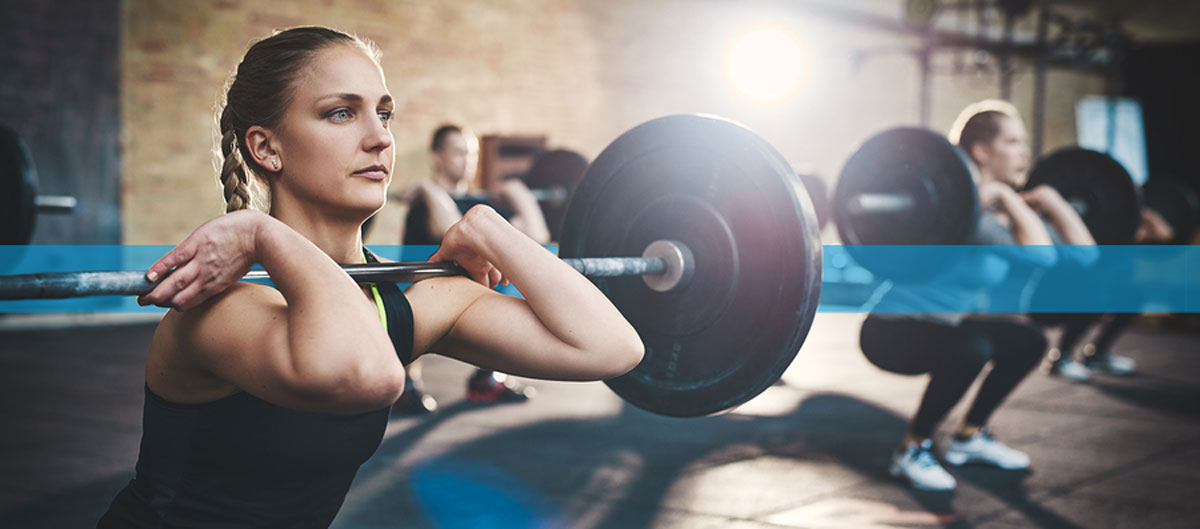 All industry relevant learning is welcomed by FITREC.
Once you have done a course, add it to your profile. If we need to add it to our system, let us know and we'll get on it.
Courses are recognised as LEVEL A or LEVEL B.
A LEVEL A course is a significant learning event that is individually assessed, like a new qualification.
A LEVEL B course is a consolidation or addition to existing knowledge, like a workshop, seminar or structured in-house training.
There are no ongoing professional development requirements for recognition.
We want to encourage education by allowing you the freedom to find your own path. We believe that accountability provided by your profile will do more for increasing standards than 'registered/not registered' has been able to do previously.
Is there a list of LEVEL A / B courses?
Not specifically, but we do have some professional development ideas
here
.
Please note that course providers do not need to submit their courses to us for approval. We will assess courses as you complete them. Over time we will develop a list but when we do, it'll be for your convenience, not because we're restricting you to approved providers.
How do you rate a course if details are not submitted for approval?
Based on available material (largely online), we're able to make an independent assessment on the relative contribution of any course to your professional development. That is, is it a new qualification that extends your professional capabilities? Is it a consolidation of existing knowledge that provides greater depth to existing skills? Or is it something that, while possibly entertaining, is unlikely to contribute much to professional growth?
We want to ensure professionals are free to pursue the fitness career that suits their passions. Our professional development structure will encourage enthusiasm for work, ultimately increasing longevity in the industry. All of which points to higher standards across the entire industry.
---
NEED PROFESSIONAL DEVELOPMENT IDEAS?
Click here
for our course search tool.
---
| | |
| --- | --- |
| FITREC is for you. FITREC is for industry. | |
Got a question, call us on 03 9021 0836, hit us up on the chat or email chenille@fitrec.org.