Ongoing Education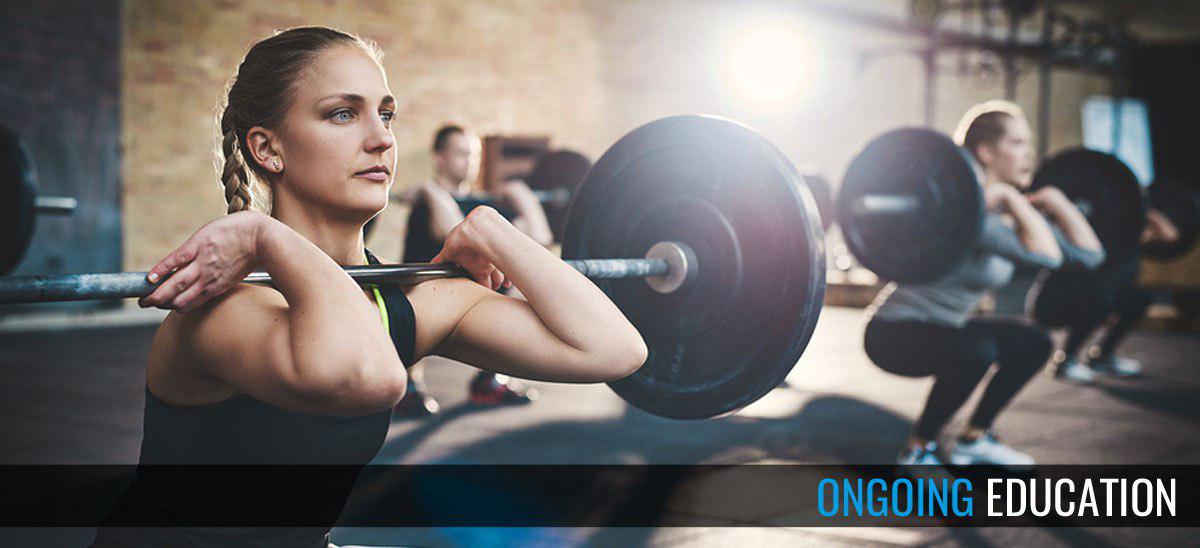 Forget 'points accumulation', let's get back to 'learning'.
FITREC has scrapped 'points accumulation' (CEC/PDP), recognises learning in relation to employment rather than course content and removed the cost for course providers to have their courses promoted to industry professionals.
FITREC provides course ratings in relation to employability.
Qualifications required for a specific role are classed as LEVEL A. This might include a Cert III, Cert IV, Les Les Mills certification, related degree, etc. This is our highest LEVEL and contributes 60 points to a FITREC rating.
Courses, workshops or seminars that consolidate, improve and broaden existing knowledge (but are not required for a role) are classed as a LEVEL B. The majority of ongoing education will fit into this category. LEVEL B courses contribute 30 points to a FITREC Rating.
Learning opportunities that are less engaged or have less clearly defined outcomes are given a LEVEL C rating. This LEVEL adds 10 points to your FITREC Rating.
Note: All FITREC Rating points begin depreciating after two years.
ALL learning can be included on a FITREC profile.
We believe in a platform that provides a clear view of a professional's background. To do this, we've ensured you can include all learning (whether currently rated or not by FITREC) on your FITREC profile.
FITREC has no mimium education requirements to maintain registration.
The transparency and accountability that FITREC profiles provide give us the opportunity to increase standards and levels of trust across the board.
In this way, we're using technology to best advantage and removing barriers to maintaining industry registration. For example, a professional can willingly add to their development over time at their own pace, but whether they do or not, it is all clearly visible on their profile.
Our mission is to see ALL professionals registered and benchmarked by one standard.
Are you a course provider?
We do not charge for inclusion on the FITREC site. Nor do you need to submit courses to us for approval. We will rate courses based on the terms above. Note that we do encourage professionals to review and comment on courses completed for the benefit of other professionals.
---
NEED PROFESSIONAL DEVELOPMENT IDEAS?
Click here
for our course search tool.
---
| | |
| --- | --- |
| Become a FITREC professional. | |
Got a question, call us on 03 9021 0836, or email chenille@fitrec.org.