The Female Athlete Course
Back to search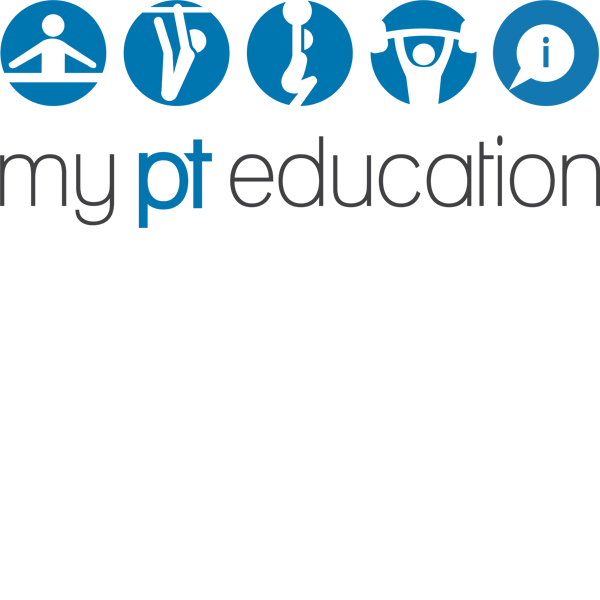 My PT Education
The Female Athlete Course
ACT, NSW, NT, QLD, SA, TAS, VIC, WA
This course will be suitable for MSK/Sports/Ortho/Women's Health Physiotherapists, Athletic Trainers, Osteopaths, Chiropractors, Personal trainers, Coaches and other interested health and fitness professionals.
This course is for women and men with female clients/patients (though this can apply to any athletic population)
This course will attempt to address these concerns about high intensity exercise in women, teach participants some of the common loaded movements, how to modify these exercises for different populations, and how to assess, treat and rehabilitate common lower half injuries.
Theoretical and Practical content will include:
How to develop a test-retest system to ensure "buy-in" with your patient
How to use the test-retest system to assess cues, postures and positions during functional movements
How I teach "the core", especially the pelvic floor and breathing, and how i integrate it into a lifting routine to maximize results, minimize pain and pelvic floor dysfunction symptoms
Ante-natal and post-natal "wisdom" for CrossFitters
How to use CrossFit with persistent pain patients
How to squat, deadlift, press, skip, box jump, run, and do abdominal work using "The Bulletproof Routine" for the Pelvic Floor
Rehab and treatment for LPH problems
#tensiontotask
#spreadtheload
#variabilityisking
For more information, please head here.
Head here to book this course.
To review this course, please click here.