About Us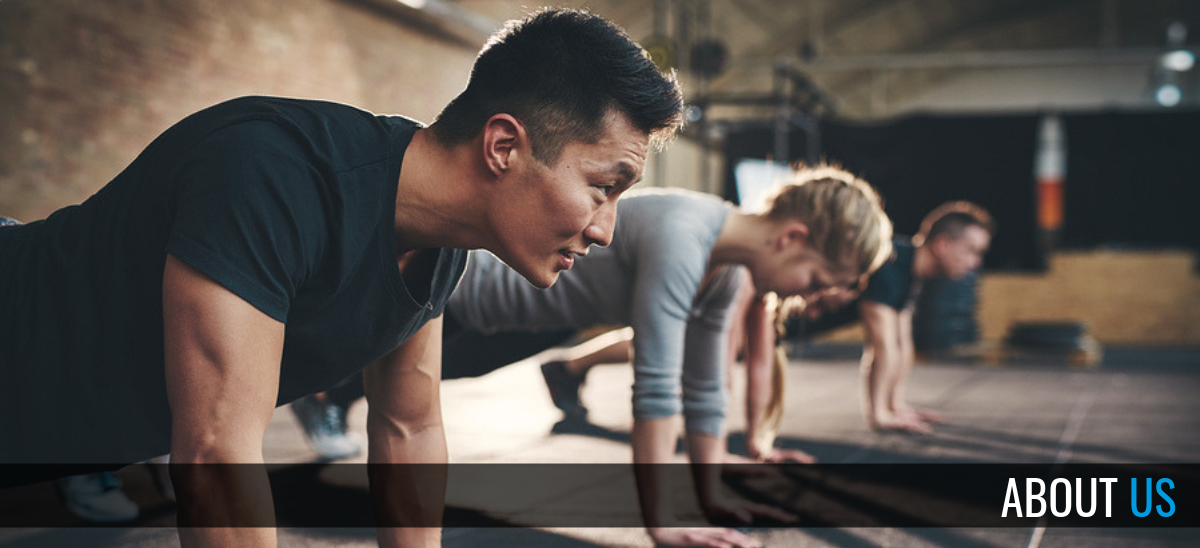 ABOUT US
FITREC is a modern Fitness Registration and support service for fitness professionals.
If this is your first experience of FITREC, then it's a pleasure to meet you.
Launched in Australia in 2015, our key role is to provide a platform for qualified fitness professionals to easily communicate their education, experience, background and references. Building a representative service from scratch has afforded us the opportunity to question things often taken for granted and build improved services from the ground up. As a result, FITREC is a very different service to those that have preceded it.
The team is led by Dennis Hosking. Chenille is the main FITREC contact. Luis is our newest member but already an integral part of the FITREC team. Nikki and Bec are also available to help ensure all FITREC professionals look their best and all enquiries are answered as quickly as possible.
We take enormous pride in what we do and strive to ensure all interactions with our staff and services are positive. Your comments and suggestions are always welcome (contact us).
FITREC is powered by HealthyPeople, an Australian fitness industry focused recruitment service.

OUR MISSION
Our mission is simple. To help build stronger fitness careers and businesses.