About Us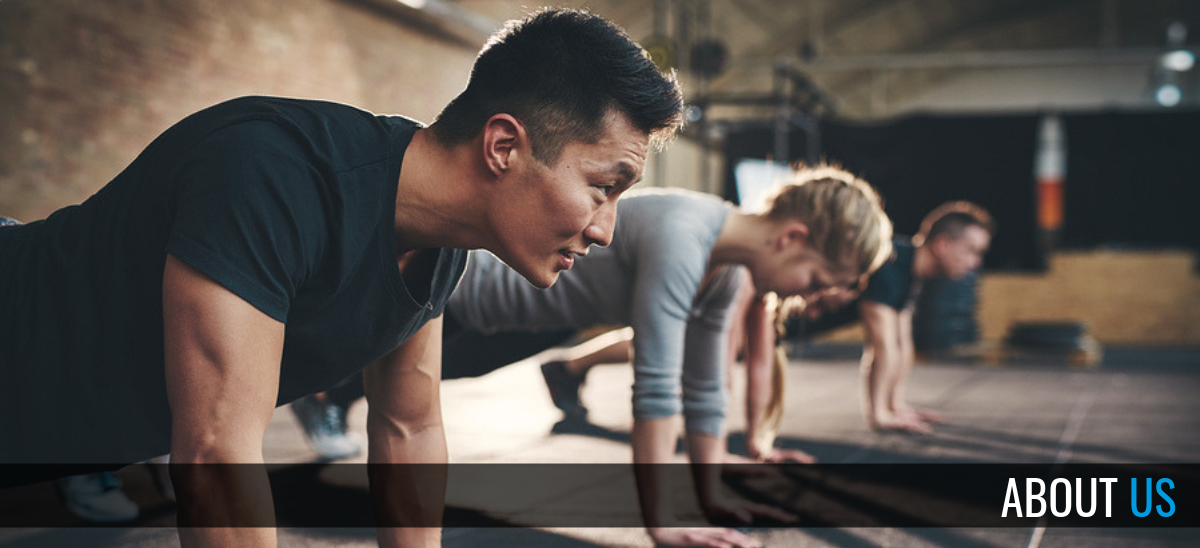 FITREC WAS LAUNCHED BY DENNIS HOSKING AND HIS TEAM IN 2015
FITREC was created by the same team that created and built and run HealthyPeople.
After nearly 10 years of listening to employers and professionals lament their registration options, Dennis attempted to speak to existing providers about the feedback he was getting. Reflecting feedback from clients, all attempts at communication were ignored. As a result, Dennis brought together a team of respected industry professionals to discuss his idea for an alternative provider. Encouraged by what he heard, and leveraging his reach with HealthyPeople, FITREC was launched.
Since then, FITREC has been warmly embraced by the fitness industry and is also recognised by the ACT government as an official fitness registration provider.

FITREC IS A MOVEMENT TO IMPROVE THE FITNESS INDUSTRY

We're treating professionals with the respect they deserve by providing accurate and unbiased information.
Our fitness industry is 'self-regulated', a term FITREC has taken to heart by developing professional profiles that include all learning, experience, references and achievements. This level of transparency ensures we all remain accountable.
We've also committed to retaining experience and knowledge in our industry by removing points accrual systems (eg. CEC/PDP) and better identifying and recognising industry leaders.

Proof that FITREC leads the way in registration can be found in the changes made by other services to follow suit.


CHANGE IS A WIN FOR FITNESS PROFESSIONALS
We're providing more unbiased and accurate information, broader networks, tools and support to increase knowledge and awareness among our industry professionals, leading to more successful and more lucrative fitness careers.

WHICH WILL LEAD TO CHANGING PEOPLE AND COMMUNITIES
More than any other means, Trainers and Instructors are directly influencing the health of the nation. By providing greater support for industry professionals and placing their needs first, we're doing what we can to help them to make significant and lasting change in their communities.

A BIG PART OF THIS IS CHANGING PERCEPTIONS
The fitness industry has suffered from a lack of quantifiable standards. A situation made worse by the popularity of 'Instatrainers' and other self-proclaimed 'gurus'. By delivering the first benchmarking tool for fitness professionals, the general public, allied health professionals, fitness employers and peers can have greater faith in the fitness professionals they engage with.


FOR FITNESS EMPLOYERS, WE'RE CHANGING FITNESS RECRUITMENT
FITREC was developed by the same group that created and run HealthyPeople, Australia's most popular service for recruiting fitness professionals and finding fitness opportunities. FITREC profiles ensure that every professional looking for work is best represented to employers. FITREC also makes it possible for industry businesses to celebrate existing staff and demonstrate why they are the space for leading industry professionals.
As enthusiastic as we are about improving things, we appreciate that change is harder for some than others. If you like to take things more slowly, please know that when you're ready to make the change, we'll be here to ensure your transition to a new industry registration service is an easy one.