Registration for businesses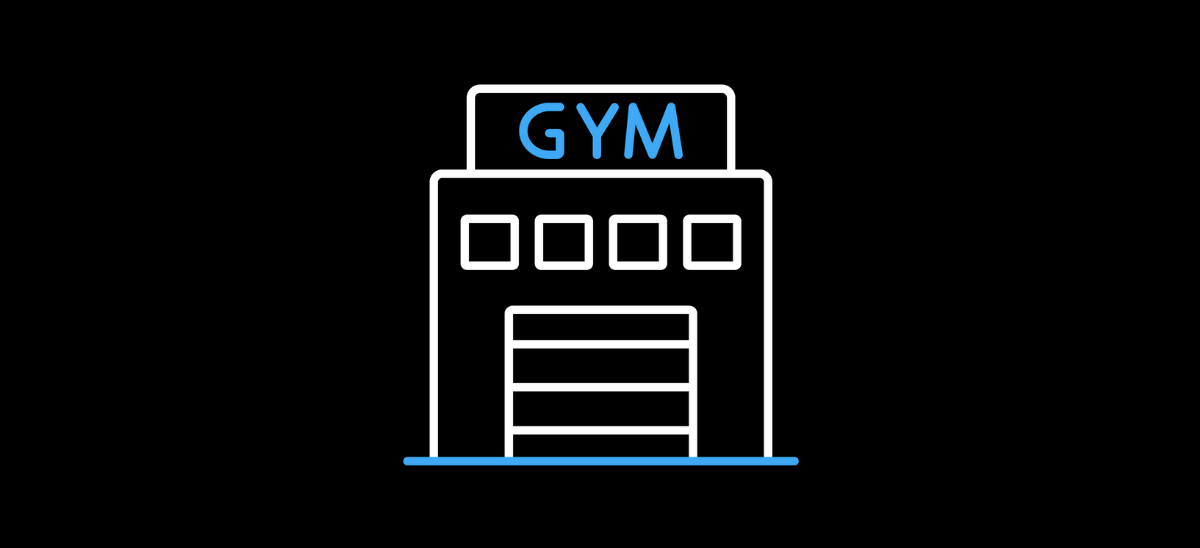 FITREC provides a business registration to help with your biggest challenge.
FITREC grew out of HealthyPeople, Australia's largest and most successful fitness industry recruiting service. Listening to employers and the challenges they faced, we created a service that makes it easier for employers to identify, attract, manage and retain a leading fitness team.
PLUS with PROUDLY FITREC business registration, you also receive 2 x professional registrations and credit of $380 to use on HealthyPeople.

EASILY IDENTIFY LEADING TALENT - Save time in the recruitment process.
FITREC profiles provide employers with the worlds most comprehensive insight into a registered fitness professional. You can view all education, experience, references, achievements, mentors and more in one place.
As a registered business, you're able to view and download all certificates a professional has included.
We're also the first and only registration service that gives every registered professional a rating that truly reflects their industry background.

ATTRACT STAFF - Why your business over another?
FITREC makes it possible for you to better position yourself as an employer of choice.
Use your FITREC business profile to highlight the benefits of working with you. Share photos and videos that promote your team, your philosophy, your facility and any further development that you might provide. This is how you can truly differentiate yourself from other employers.
Use your great staff to attract more of the same. Your FITREC business profile makes this possible by including links to your FITREC registered staff.
Don't forget the $380 credit you'll receive for use on any HealthyPeople recruitment services.

RETAIN and MANAGE STAFF - Become a true 'employer of choice'.
Helping staff with professional development is a proven method for retaining staff. A professional's FITREC profile provides the perfect means by which you can demonstrate your career support. Even if not gifting FITREC registration (you get two, free with PROUDLY FITREC), supporting with references, further learning, mentoring and related achievements does a lot for helping staff feel valued.
Adding staff to your FITREC business profile also helps create that sense of team and tribe.
And by subscribing to staff profiles, you have the ability to be informed of key events important for any fitness business (certificate expiry, registration expiry, learning score depreciation and more).

Start building a stronger and more profitable team today. Pick up your PROUDLY FITREC registration via this link.