Business Registration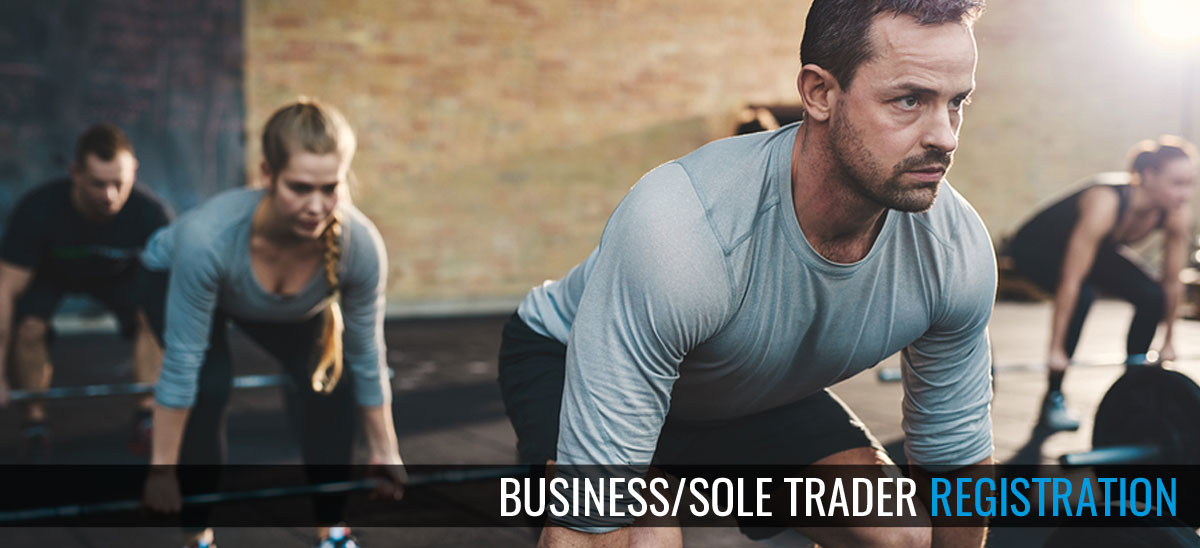 $312/YEAR TO ATTRACT AND RETAIN LEADING FITNESS STAFF.
In this hyper-competitive recruiting environment,
What are you doing to acknowledge and support your fitness staff?
Where can industry professionals go to learn about your business that speaks to them specifically?
Do you have staff that you wish you could replicate? Are you presenting them as an example?
Are you offering staff anything that helps them feel more established as an industry professional?
The average fitness employer spends more than $1,200 a year on recruitment.
PROUDLY FITREC is more than just a registration for businesses, it's a tool to help amplify your recruiting efforts with a page that speaks to the people you are trying to attract. It's a tool to help existing staff feel supported, recognised, part of your team and part of a wider industry. And it's a tool to help you stay on top of all staff learning, achievements and required certificates.
If you believe your culture is your recruiting selling point, then PROUDLY FITREC is the tool for you.
Beyond the basics of location and contact details, you can include testimonials from staff and clients, information, links to current available roles, images and video and, most importantly, showcase existing staff - especially those that you'd like to replicate. After all, like attracts like.
This profile is easily shared on social media, linked to from job ads or from your web site.
Want to take it next level? Purchase FITREC for your team.
With your included discounts you can offer a service to staff that is a valued addition to their remuneration. PLUS it's a big win for increased accountability of professionals in our industry.
12 months of PROUDLY FITREC registration is $312 inc GST and includes;
PROUDLY FITREC Business profile

Window sticker to promote your regsitration

One (1) professional FITREC registration for you or a staff member

Further FITREC registrations discounted based on numbers.
One (1) month of HealthyPeople Business Membership (connect with local candidates).
Further Membership and free ads via HealthyPeople available when adding additional FITREC professionals to your profile.
If you want to grow your business, attracting the best candidates is vital.
PROUDLY FITREC is the first service designed for this purpose.