Insurance for Fitness Professionals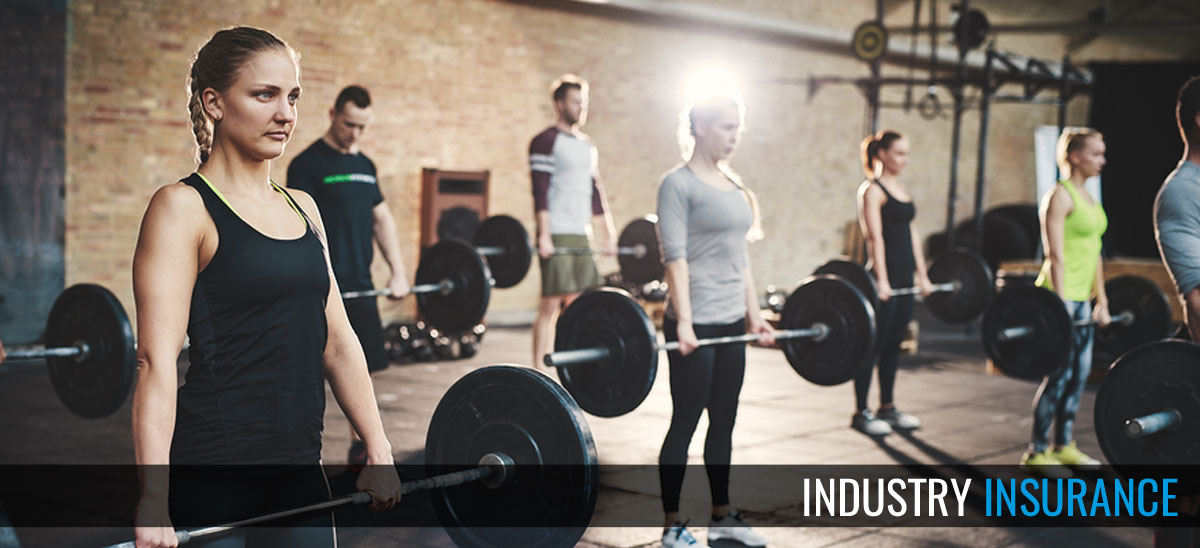 We have TWO insurance options for FITREC professionals.

1. Broad insurance coverage with BIZCOVER
---
Easy online-setup
Monthly/direct debit payment options
Choose your level of cover

FITREC has negotiated a comprehensive insurance option with BizCover that has some of the more common inclusions required by fitness professionals.
Starting at $230 per year, the discounted 'Personal Trainer's Package' is available to all qualified professionals.
Key inclusions:

✔ Training in a home or studio, anywhere in Australia.
✔ Boxing – pad work, contact and non-contact sparring.
✔ Martial arts – pad work, contact and non-contact sparring.
✔ Bootcamp and Crossfit.
✔ Aqua fitness classes.
✔ Bodybuilding.
✔ Online coaching programs to clients based inside & outside Australia (excluding the US and Canada).

Want To Get Started?
STEP 1. Head over to Bizcover and start your quote.
STEP 2. Enter your occupation as 'Personal Fitness Trainer'
STEP 3. Enter the partner code 'FITREC' at checkout and ensure you select the DUAL Australia policy.
It's all done online or over the phone, and your policy documents are emailed to you instantly.
2. Cost effective cover with MARSH
---
This option is EXCLUSIVE to FITREC professionals
The incredibly low annual rate of $127
Our partners at MARSH have generously provided a discounted FITREC rate that includes $20 Million Public Liability, $20 Million Products Liability and $10 Million Professional Indemnity with an excess of $250.
This is an extremely cost-effective policy and will suit a majority of Personal Trainers.
For your benefit, here is some clarity around popular questions;
Training clients at their homes is covered, but training at your home is not covered.

Pad work is covered, but c

ontact and non-contact sparring is not covered.
Training minors (under 16) and training professional sportspeople can be covered BUT requires prior agreement
Your cover does not include martial arts, the use of cargo nets, or Trekking and Hiking.
IMPORTANT: Please note the required 'written risk management procedures'. - A range of risk policy templates can be found at vmia.vic.gov.au. Check your policy for all details.
Want to get started?
STEP 1. Register with FITREC.
STEP 2. We'll be in touch to get your profile set up and registration activated.
STEP 3. Once activated, we'll send through the forms for insurance.

* Please Note - We receive no kickback from either of these offerings. We've set them up in order to make life easier for you. Feedback on either is always welcome. If you have any questions of FITREC, do not hesitate to email hello@fitrec.org.
Any questions surrounding your insurance should be directed to the relevant insurer.