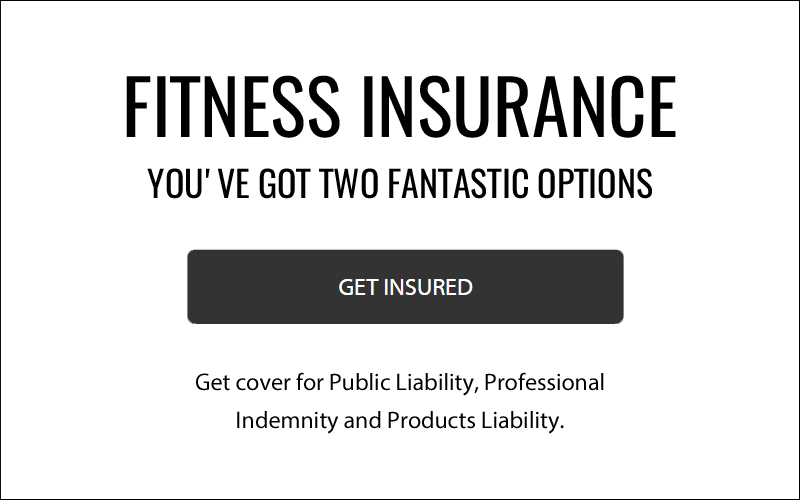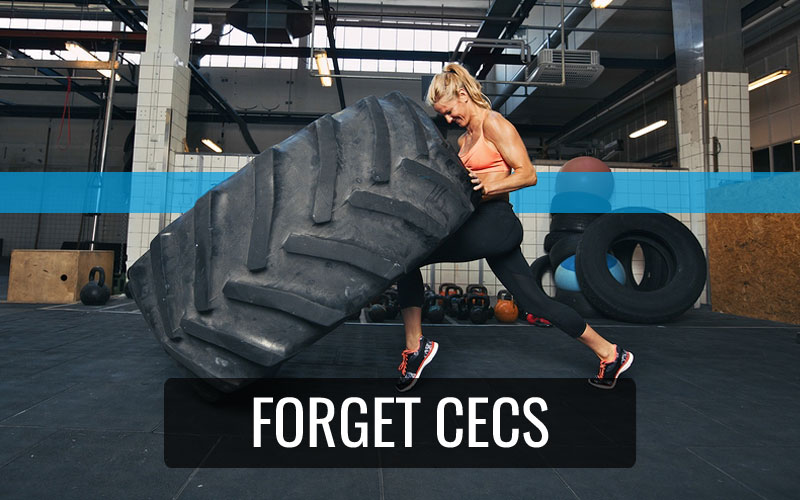 108
Your FITREC score reflects experience, education and References.
How does your score compare?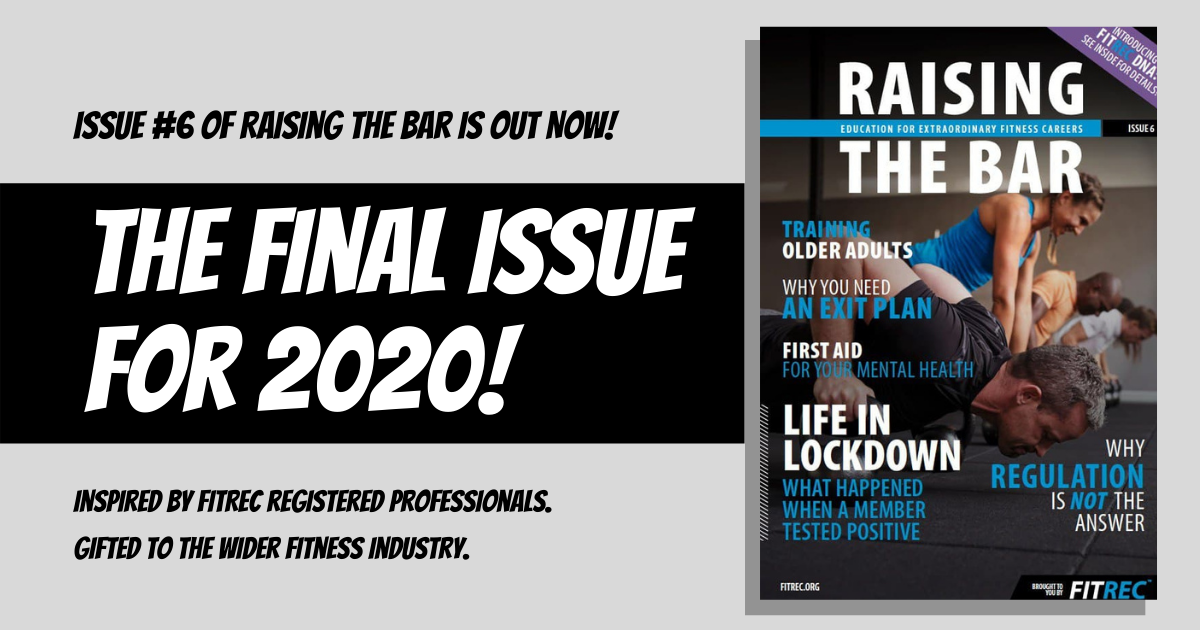 Raising the Bar is a magazine created for and inspired by FITREC registered professionals, but is gifted to the wider fitness industry.
Issue 6 includes articles on 'Training Older Adults', 'Why Regulation is NOT the Answer', 'Why You Need an Exit Plan', 'Mental Health First Aid', Life After Lockdown' and more...