COVID-19 UPDATES
FOR FITPROS

COVID 6 MONTH 
REGO EXTENSION

Tim Robinson
Higgins, ACT
Current ABN / Current Insurance
230
I have been attending lunchtime Boot Camp sessions run by Tim Robinson for a few years now. I have no hesitation in sayi...
Lynn RACKLEY,
Tim is an awesome fitness instructor! I've been attending his lunchtime boot camp class on and off for about 3.5 years. ...
Gabrielle WATSON,

Simona Vicenova
Freshwater, NSW
55
A Bit About Me
- A member of Australian Bodybuilding Federation and overall winner of 2018 NSW and Australian championship in Bikini Trained and Fitness model devision.

- Enthusiastic ...

Greg Russell
Balgowlah, NSW
Current ABN / Current Insurance
99
A big holiday hangover, a doctor visit and Greg starting the transformation program, aligned the planets that motivated ...
Dean Carberry,
I have been training with Greg for the past 3 years and I find his encouragement, discipline and creative approach to tr...
Mike Baird,

Nicholas Brockbank
Parkdale, VIC
Current ABN / Current Insurance
100
A Bit About Me
I have a strong passion for fitness which has been enhanced through my own fitness journey. Throughout this journey I have gained knowledge and experience in areas such as strength...

Sameera Bashir
Narrandera, NSW
60
A Bit About Me
This professional has not yet entered their summary.
Hannah Webb
Hassall Grove, NSW
60
A Bit About Me
I personally love going to the gym, and its apart of my everyday routine. I've completed my Certificate IV in Fitness.

Marcus Forbes
Mount Duneed, VIC
Current Insurance
138
Marcus has kept me inspired and motivated. I first come across Marcus when I signed up for a boot camp with Fenix Fitnes...
Jenny Martin, Client
I'm back playing again and I'm at my fittest. Health and Lifestyle PT kicked into gear with plenty of cardio and weight...
Chris Wiedmann, Client

Alexandra Possingham
Theodore, ACT
35
A Bit About Me
This professional has not yet entered their summary.

Emily Dowlan
Wodonga, VIC
90
A Bit About Me
This professional has not yet entered their summary.

Gareth Hall
Brisbane, QLD
Current ABN
260
In his role as Cluster Group Exercise Manager within Fitness First Middle East, Gareth left behind well organized and hi...
Dennis Bierman, Fitness First Middle East
Hi, I had the pleasure of working with Gareth Hall during my time at MEFITPRO in Dubai. I was the Education Dire...
Nathan D'Rozario, TRX Training UK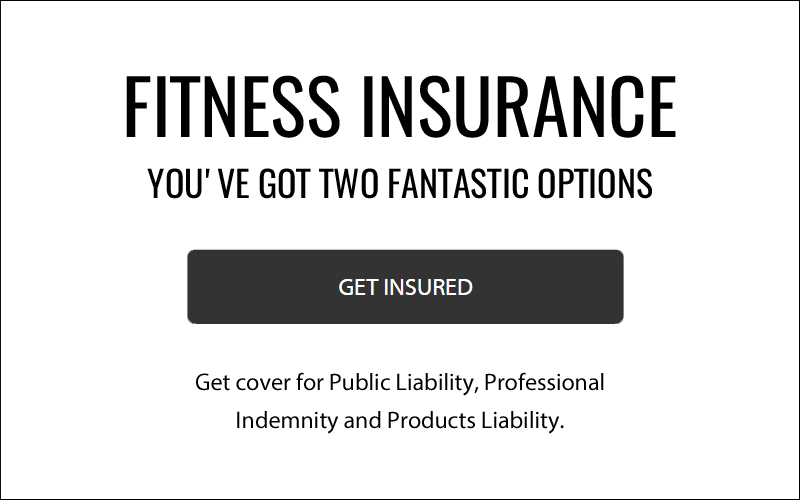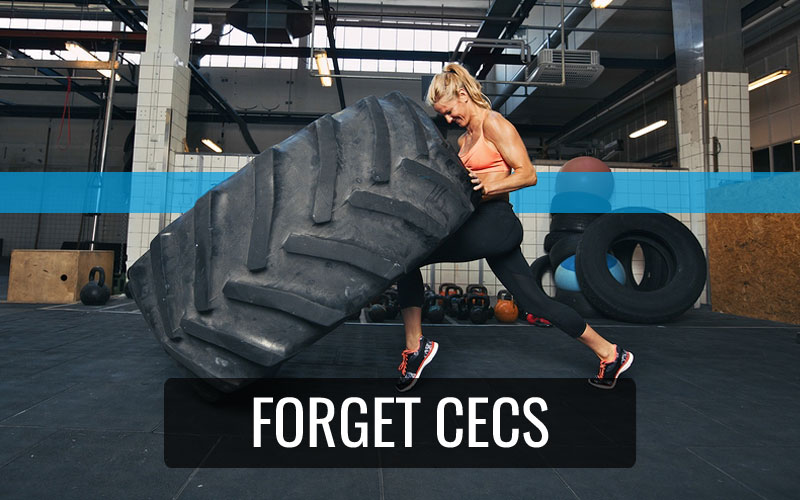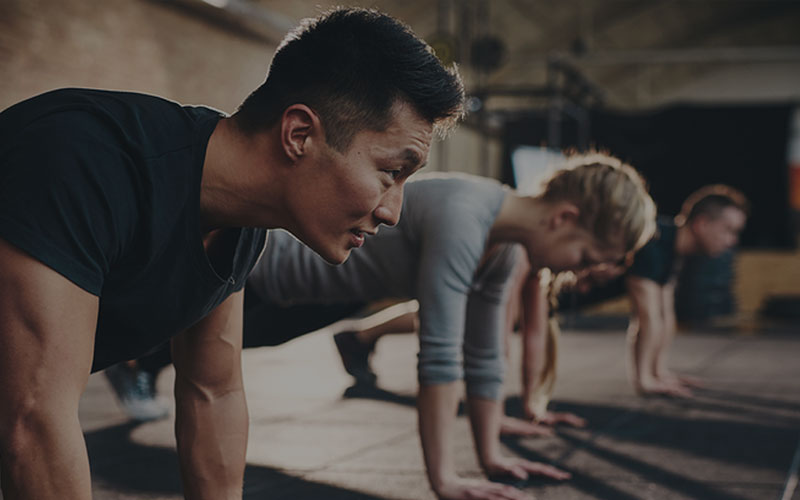 PUT REGISTRATION TO WORK
If you're going to invest in registration,
make it work for you.

REFER A FRIEND
BE REWARDED
They'll save $10 on their registration.
 You'll receive a $10 credit.

110
Your FITREC score reflects experience, education (qualifications and professional development) and References.
How does your score compare to the FITREC average?