Using your FITREC profile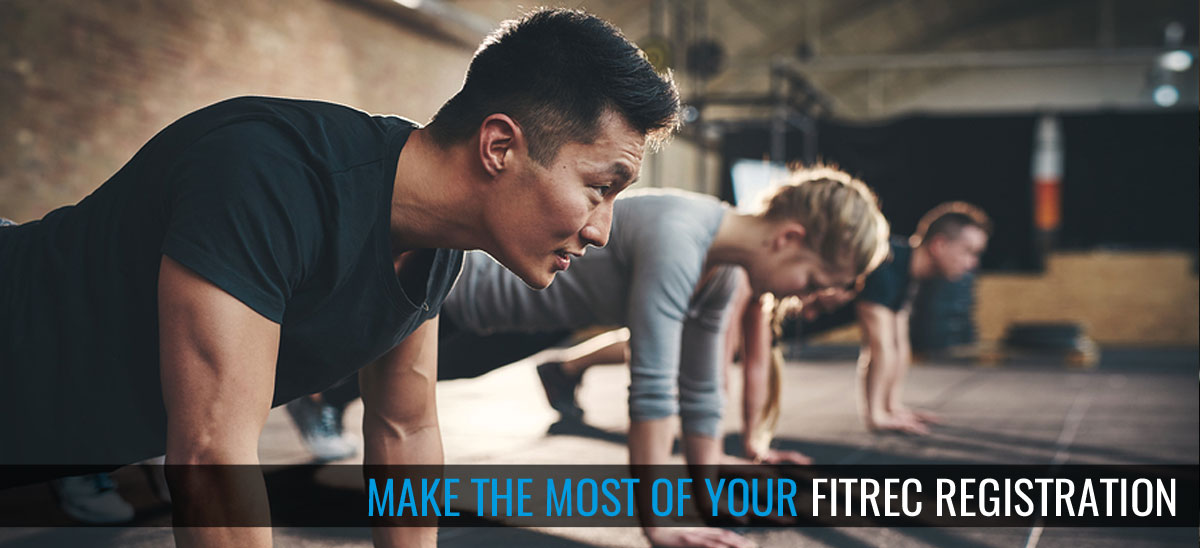 PUT YOUR REGISTRATION TO WORK!
Your FITREC profile is easily understood, easily shared and looks good on mobile, tablet or desktop. So, get it out there...

IN EMAILS - Use the banners provided to link to your profile via your email signature.
ON YOUR WEBSITE - Link to your FITREC profile to show details on qualifications, experience, and achievements.
WHEN APPLYING FOR JOBS - Your FITREC profile is easily added to your HealthyPeople account.
SHARE WITH FOLLOWERS - If you update your FITREC profile (for example, achievements, references, learning, photos) share it with your audience. It reminds them how awesome you are!
USE THE FITREC RATING TO DIFFERENTIATE YOURSELF - It's a snapshot of your experience, education, and references. Be proud of your developing score and use it to differentiate yourself from those around you.
If you need any assistance with any of these elements, please don't hesitate to get in touch.