Why FITREC?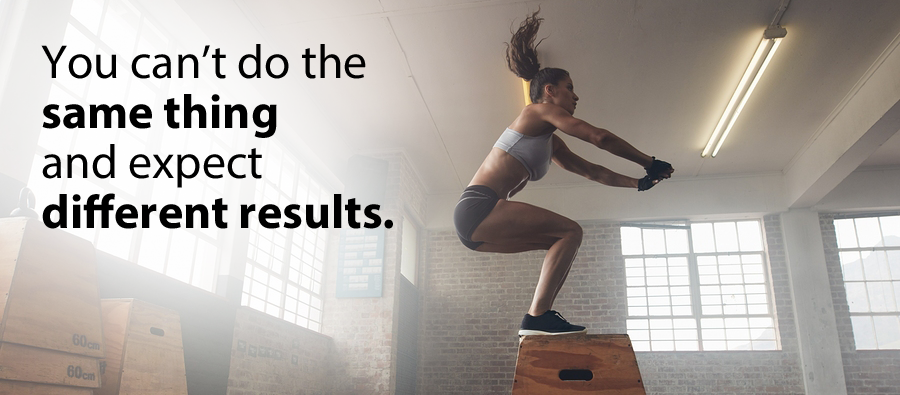 Registration is an Essential Tool for All Fitness Professionals

FITREC offers considerable direct value to professionals, particularly in the form of free session tracking software, discounted and free learning opportunities, an industry magazine, monthly updates, choice of insurer, freedom from CEC accumulation and international portability.
Our primary purpose, though, is to help build longer and more successful fitness careers.
Do you want to be paid more than you are right now?
Demonstrating value to employers and potential clients is a lot easier when you have a government recognised industry registration. Specifically, one that displays all information relevant to your industry credentials and background.
In addition, FITREC profiles include all qualifications and experience and can be tailored to support your specialisation with a detailed description of yourself and your services. You can include videos and images, add relevant achievements, supporting references and more.
FITREC helps you best represent your value to employers and clients.

Would you like more clients?
Let potential clients know they're in the right place with a well set up FITREC profile. It supports the claims made on your website and social media. It also provides the perfect tool to help clients 'compare apples with apples'.
Use it to point out your education, or experience, or references, or anything else that you think is important to the client and encourage them to use that as a benchmark with alternative providers.
If other Trainers are not registered, you're more professional. If they're registered elsewhere that does not provide the same detail, they're less transparent. And if they are FITREC, and your specialisation is clearer and your FITREC rating is higher, you still come out on top.
Which means that the more experienced and qualified you are, the more relevant FITREC registration becomes.
PLUS, your profile is easily shared.
Clients friend: "Who are you training with?"
Your client: [showing your FITREC profile on their phone] "This girl/guy. They're awesome! You should come and train".

Do you want more opportunities?
FITREC profiles were designed by the people behind HealthyPeople, Australia's largest recruitment service for the fitness industry. We saw too many great Trainers struggling to get work as a result of a horrible CV.
As a part of being FITREC, you can link from your basic HealthyPeople profile to your detailed FITREC profile.
If you're an independent fitness professional, your connection to allied health and other service providers (hairdressers, beauticians, accountants, etc) will go a long way towards helping you get new clients.
Along with your website or social media channel, share the link to your FITREC profile as well. This provides third-party verification of your qualifications and gives interested people the ability to understand exactly who you are and what you've done on your journey as a fitness professional.
The more confidence people have in your abilities, the more likely it is they'll refer opportunities to you.

Would you like more respect for the role of fitness professional?
We certainly would!
Fitness professionals are preventative health specialists and a valuable resource for the allied health industries.
Our ability to work more closely with other industries and the general public is going to be a lot easier where we have greater trust and respect. The only way to develop this as an industry is to hold ourselves accountable.
FITREC is the only registration provider that delivers complete transparency and accountability, making it easier for anyone interested to see who they're dealing with and what makes up their fitness background.
Not all Trainers are the same. FITREC is the means by which we can demonstrate this.

Do you want more support?
Whenever questions arise, you can reach out to us for assistance. If we don't know the answer, we'll find someone who does. Our mission is to help you build a longer and more successful career - providing you with the support you need is a big part of that.

As a FITREC registered professional, we're also committed to bringing together an international fitness community. Fitness is a universal need and educators are already crossing international barriers. Connecting the worlds Fitness professionals is a logical future. As they say, 'a rising tide lifts all boats'.

We look forward to supporting you in your fitness career. Register now.