Why FITREC?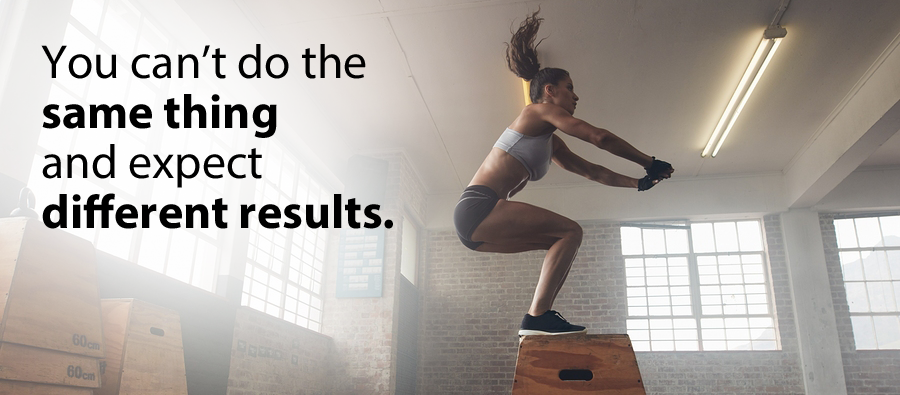 Why be a FITREC professional?

"Why did we create FITREC? Fitness professionals vary incredibly and openly recognising this makes for a stronger industry.
FITREC is a service designed to recognise your efforts, encourage your development and support your career."
Dennis Hosking, Managing Director, HealthyPeople and FITREC.

You're not the same as every other person that calls themselves a Trainer.
With a FITREC profile, you're able to easily distinguish yourself from the competition, provide employers/clients with certificates they might need in a profile that demonstrates all experience, education and achievements.
We give you the freedom to do any learning that interests you.
FITREC has scrapped CEC/PDPs.
The point system has done very little for raising industry standards. In fact, it's caused many professionals to give up on registration, making them no longer accountable. In addition, this system turns learning into a 'currency of points' at the expense of learning for the value of professional development.
Not only are you free to do the learning that most interests you with FITREC, you can add all courses, workshops, seminars, etc. to your FITREC profile.
So, do the learning that fires you up. Looking for ideas? Start here.
Get assistance with your fitness career/business from the industry's leading recruitment service and our network.
It's not uncommon to finish a fitness course or start a fitness business and feel like you're on your own.
When you're FITREC recognised, you're never alone. We're VERY familiar with helping people in the industry from all over Australia - we're the folks behind HealthyPeople, Australia's most popular recruiting service for Australia's fitness industry.
We have the networks to help you with ANY challenges that might arise. Whether it's recruitment, business development, insurance, legal advice, education, useful links or how to plan your next session, we're here to help you find the answers.
Respect for industry professionals is at the heart of our service.
FITREC is about putting the professional first.
Our belief is that if we can help more professionals enjoy a more successful career, the more successful our industry will be as a whole.
Would you like a couple of freebies and discounts that genuinely contribute to your professional development?
You're not going to become FITREC recognised for a couple of free books, discounts on courses and cheaper insurance, but it's nice to make it available to you.
If you've been registered elsewhere before, you're probably here because you want more for your registration dollar.
$120 (for 12 months) is not small change, so we're committed to making this investment a genuine benefit to your career. And if you don't believe it was worth it, we'll refund your money in full.
Please, if you have a fitness qualification, you SHOULD be FITREC recognised.
If you've got a relevant degree, diploma, certificate or GEL qualification, and plan to use it, then you should be FITREC recognised. We're for transparency, inclusion, encouragement and career development.
| | |
| --- | --- |
| FITREC is for you. FITREC is for our industry. | |
Got a question, call us on 03 9021 0836, hit us up on the chat or email chenille@fitrec.org.