Technical Lifting with the Science of Strength Training
Back to search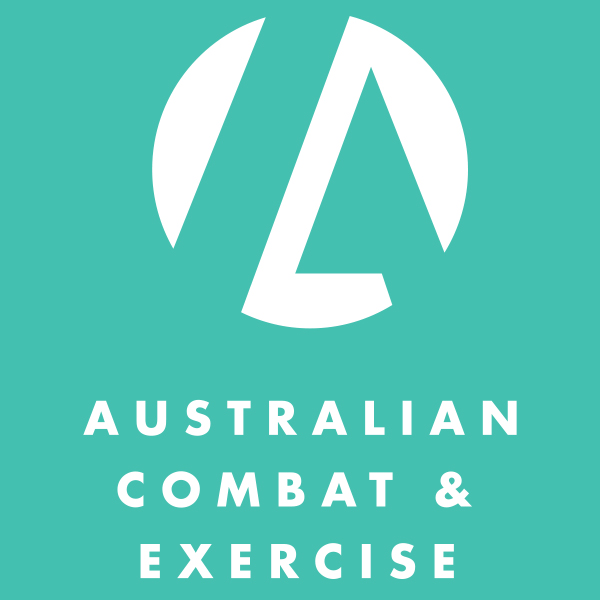 Australian Combat & Exercise
Technical Lifting with the Science of Strength Training
ACT, NSW, NT, QLD, SA, TAS, VIC, WA

Technical Lifting was developed to address a gap in the provision of fitness and strength and conditioning courses. It focuses purely on the technical aspects of the squat, bench press & deadlift as well as shoulder and upper-back exercises.
Technical lifting takes an approach of preferring to work through a series of exercise progressions that build the clients up to the point that they can safely maintain stability under load.
Using the technical lifting approach means each lift is performed with perfect execution, which leads to better joint alignment, reduced risk of injury and optimal lifting performance.
VIDEO: Setting up for a squat -Technical Lifting
LEARN
The Science of the Squat, Bench Press & Deadlift
To improve your coaching skills for Squat, Bench Press & Deadlift
Injury prevention techniques for instructors and clients
Progressions for each exercise
Practical application and coaching cues
How to improve your own lifts and performance
How to increase muscle activity when training or coaching the exercises
Benefits & Application to Sport and Activities of Daily Living (ADLs)
RECEIVE
Rated FITREC B - 30 Points
ACE Technical Lifting Trainer Certificate
Course book with photos and application methods
Access to support and further development
Resistance Band

RATED FITREC LEVEL B
For more information or to get started, click here.
To leave a review, please click here.