The Rehab Solutions Weekend Workshop
Back to search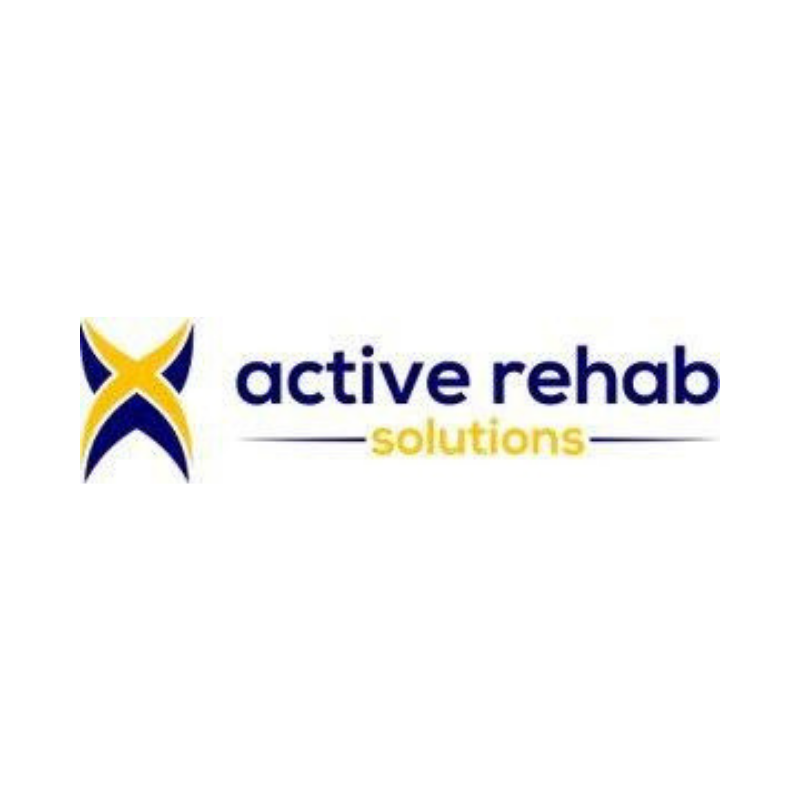 Active Rehab Solutions
The Rehab Solutions Weekend Workshop
NSW, QLD, TAS, VIC, WA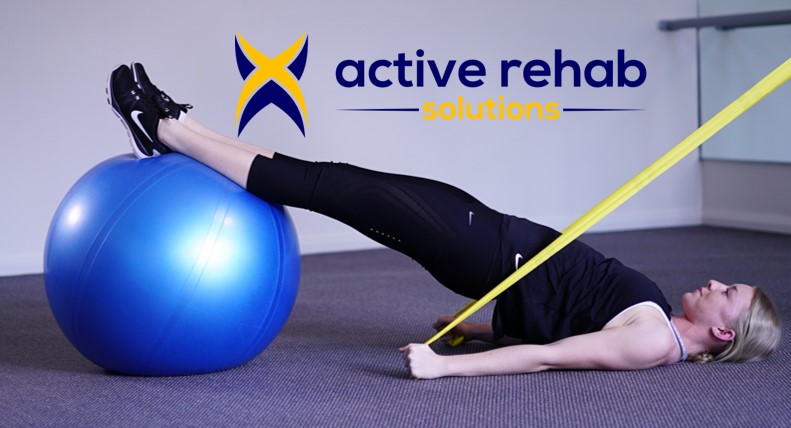 Whether you are bringing your client back from injury or ensuring they are using the correct functional patterns to avoid injury, these workshops will give you the skills to properly assess your client, looking for areas of weakness or loss of mobility to be targeted in your programs. Developed from more than 20 years of physiotherapy experience, these are the exercise progressions that we have found to be most successful in preventing and rehabilitating injury.
The workshops covered include:
Postural Analysis & Functional Assessment
Core & Pelvis
Neck & Shoulder
Hip, Knee & Ankle
For more information or to get started, head here.
To leave a review, click here.