Evolt 360 Body Composition Specialist
Back to search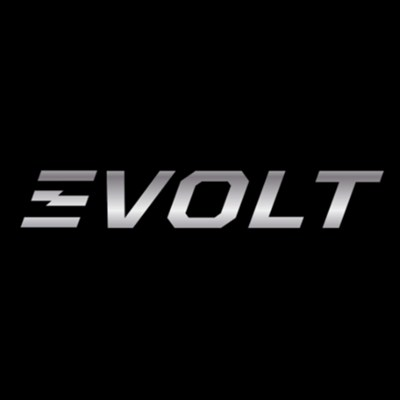 Evolt 360
Evolt 360 Body Composition Specialist
ACT, NSW, NT, QLD, SA, TAS, VIC, WA
WELLNESS MEETS TECHNOLOGY AT EVOLT.
A ground-breaking company whose advanced Body Wellness Index has brought the outdated concept of Body Mass Index into the 21st Century. In doing so, we have dramatically improved the health club experience.
Bio-Wellness Index, or BWI, is a calculation based on the integrity of lean body mass versus total fat mass. Basically, BWI tracks detailed changes in the quality of any activity on an individual's body composition, using patented and sophisticated data analytics for body composition changes.
This online certification will teach you everything you need to know about becoming a Body Composition Specialist, particularly around using the Evolt 360. Upon completion students will receive a certificate, they will be an Evolt 360 Body Composition Specialist.
The Lessons:
Module 1 - What is the EVOLT 360?
Module 2 - Other types of body composition methods
Module 3 - How the EVOLT 360 is different from other BIA machines
Module 4 - Testing and machine set up
Module 5 - Explaining the result sheet
Module 6 - Analysing results and troubleshooting issues
Module 7 - The Evolt Active app
Module 8 - Macronutrients & body types
Module 9 - Marketing the EVOLT 360
Module 10 - EVOLT Insights Dashboard
Module 11 - What is Bio Wellness Index and the Facility Health Report
Module 12 - Summary
For more information or to get started, head here.
To leave a review, click here.