Functional EMS Training
Back to search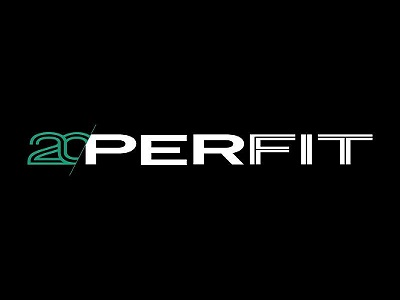 20PerFit
NSW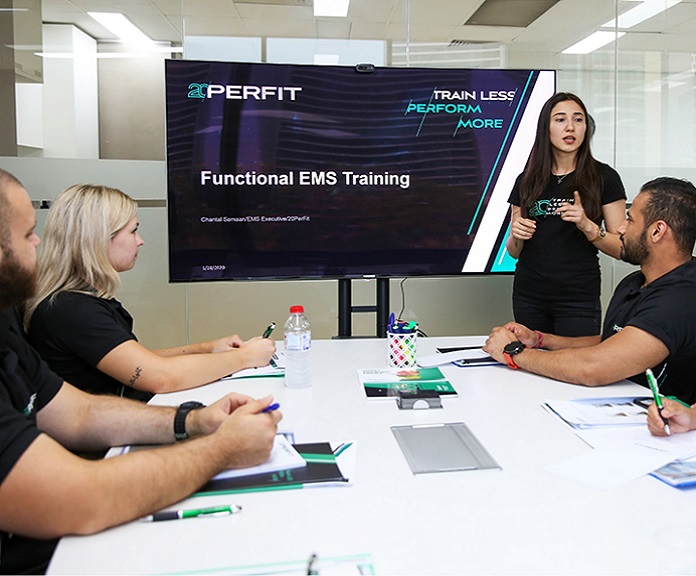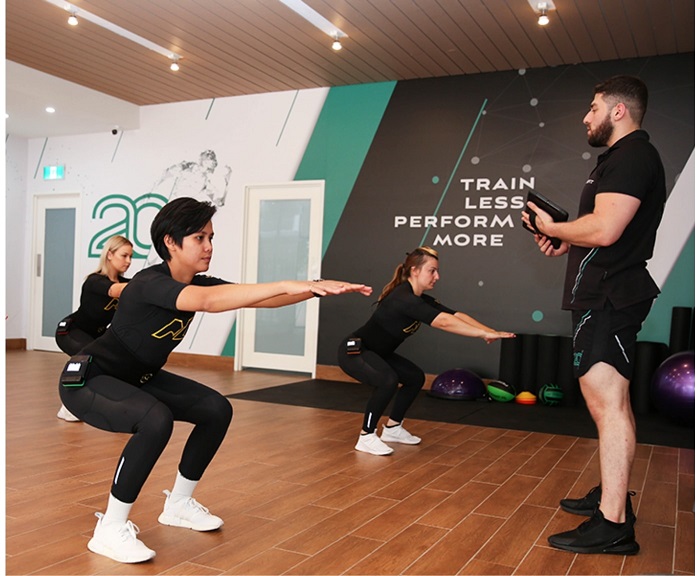 Highly skilled trainers deliver premium services
The 20PerFit Academy offers the most advanced functional electrical muscle stimulation (EMS) training program currently available in Australia. The team at 20PerFit are industry leaders in the EMS field, with more than five years' experience in functional EMS training. We know how to deliver the kind of results your customers are looking for.
At the 20PerFit Academy, you will benefit from the wealth of our expertise, and learn how to provide your clients with science-backed, highly effective, time-conducive functional EMS workouts that will help them to achieve their goals. Our experienced team will provide full training and support to help you develop the skills that will allow you to deliver a premium health and fitness service to all of your clients.
Our system
We utilise Tecnatives' Nt functional EMS system, a unique and innovative training system that is at the cutting edge of EMS technology. Tecnatives are world-leaders in this field, and their 100% wireless EMS system has changed the face of EMS training worldwide. At the 20PerFit Academy, you will have the chance to become one of the very first Tecnatives Nt functional EMS trainers in Australia.
EMS TRAINING
It's the future of functional fitness
Gaining qualifications in functional EMS training will allow you to be at the forefront of Australian fitness technology, and one step ahead of your competitors.
EMS training was once only available to elite athletes and sports scientists. With the advent of new technologies, EMS training is now available to everyone and has become one of the fastest-growing training methods in Europe. Now it's here in Australia, and by studying with the 20PerFit Academy you have the chance to become one of the very first functional EMS trainers in the county.
EMS training is an entirely new market in the Australian fitness industry, and this is your opportunity to establish yourself as a founding expert in what is certain to become a fast-growing field.
Science-backed training
EMS has been widely researched in academic studies and clinical trials around the world.
Parameters tested have ranged from athletic performance and recovery to weight loss and bone density, with study subjects including sedentary non-exercisers, seniors and rehabilitation users right through to regular exercisers and elite athletes. In all cases, EMS was shown to have measurable benefits.
EMS Level 1
EMS Level 1 is suitable for personal trainers who wish to become licensed EMS trainers.
On completion of this course you will receive:
Functional EMS certification from Germany
20PerFit functional EMS training certificate
Qualification for one-on-one EMS personal training
What's included?
Master class EMS workout: try it for yourself!
How EMS works
Objectives of EMS training
Load parameters during EMS training
Safety considerations, pre-screening and contraindications of EMS training
EMS workout programming
Warm-up/warm-down techniques
Session structures
Operating the Tecnatives Nt suit/20PerFit system
Key factors for a successful training session
Ethics codes for EMS training
EMS training for back problems
Pelvic floor training with EMS
Professional work as an EMS trainer
Who is this training course suitable for?
This course is suitable for all personal trainers who would like to become certified in EMS training.
Participation requirements:
Certificate III or IV in Fitness
Valid first aid and CPR certification
Duration:
The EMS Level 1 coach education course takes place over 2 consecutive days (16 hours) plus your own individual study time. Here you should invest a total of about 4-6 hours for effective learning.
For more information head here.
To review this course, please click here.