Fundamentals of Whole Body EMS Training
Back to search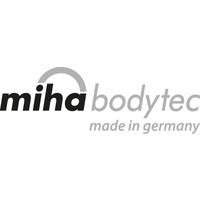 miha bodytec
Fundamentals of Whole Body EMS Training
ACT, NSW, NT, QLD, SA, TAS, VIC, WA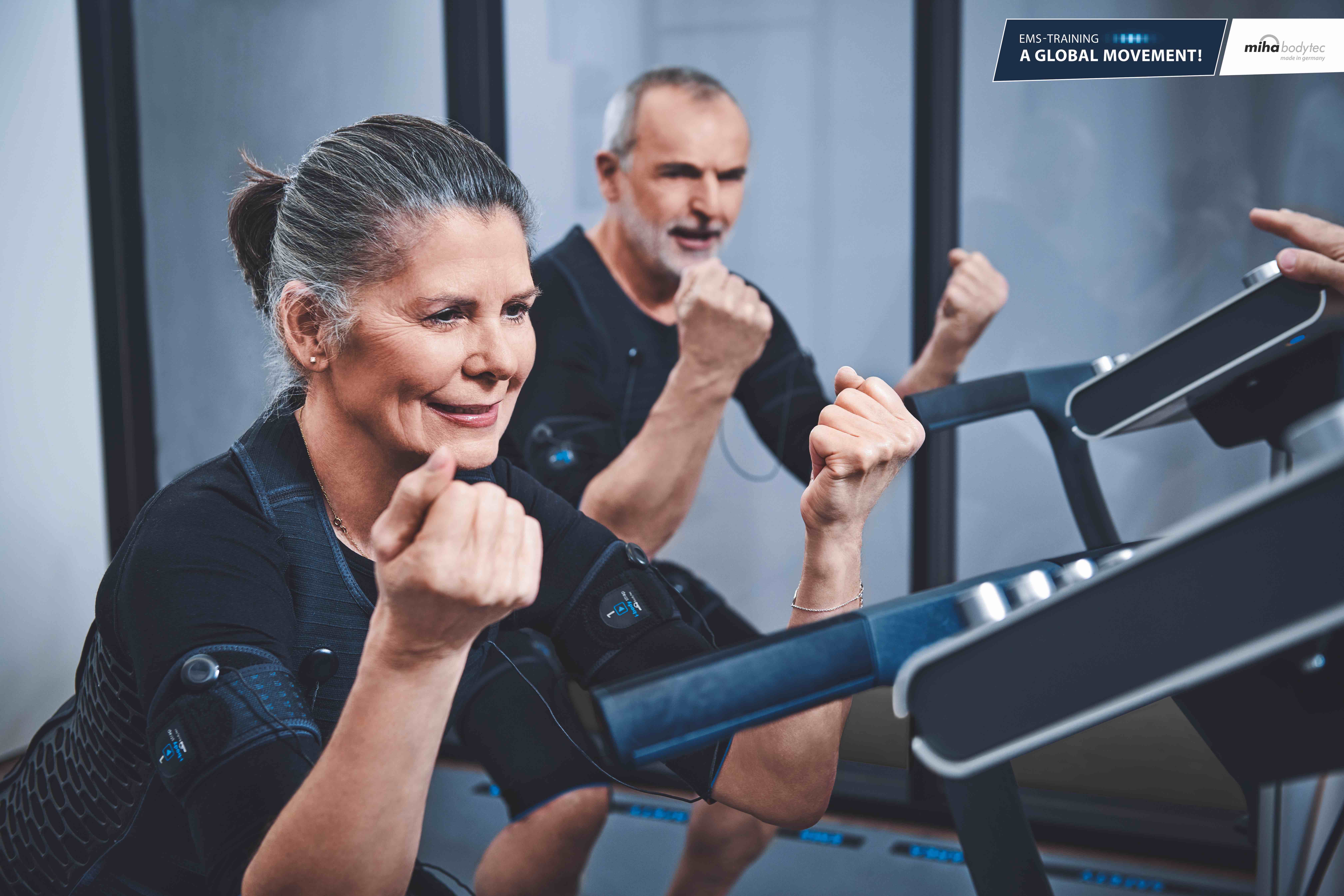 Are you a PT who's never heard of EMS before? Or maybe you're considering starting an EMS business?
Now is a good time, to think about reinventing your training offer for the future. We know the EMS training brings clients the results they're after, so why not make the move to smarter training?
We are offering an online information session to give PT's the opportunity to learn about this exciting technology that is super-charging the natural effects of training. EMS is the most dynamic segment in the industry and is rocking the fitness scene around the world.
During a 20-minute EMS 1:1 personal training session, all major muscle groups are engaged and even the smallest muscle fibres become activated. A 20-minute session once a week equals around 2-3 hours of conventional weight training, helping users to reach their personal goals faster.
Our 20-minute information session will give you an overview of EMS and its business opportunities, providing you with a summary of this highly effective training regime.
Gain an understanding of:
the technology behind EMS and how works
the benefits of whole-body EMS training
scientific research and proven effectiveness of EMS
target groups and those who will benefit most from EMS
fitness market information (AU & NZ and globally)
miha bodytec is the global leader in EMS
miha bodytec business models and opportunities
miha bodytec safety information and compliance.
Questions? At the completion of the session, you will have the opportunity to ask us whatever you want to know.
EMS is an innovative way to train that maximises the effectiveness of personal training. If you want to offer your clients innovative training solutions and be one step ahead of your competition, join our video session and learn about EMS and how its business possibilities will benefit you in these changing times.
Want more information? Contact us on [email protected] or visit https://www.miha-bodytec.com/en/.
Make the move to smarter training with miha bodytec EMS, a global movement.
To review this course, please click here.