Postural Analysis & Functional Assessment Workshop
Back to search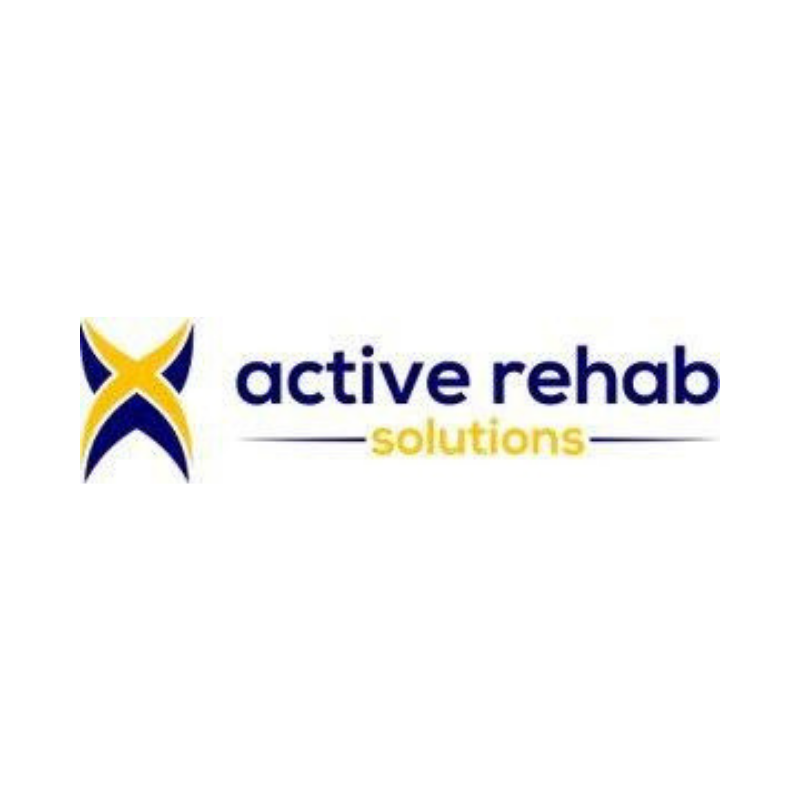 Active Rehab Solutions
Postural Analysis & Functional Assessment Workshop
ACT, NSW, NT, QLD, SA, TAS, VIC, WA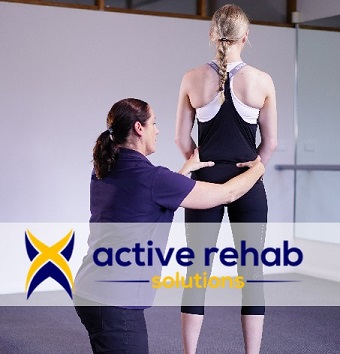 This practical workshop is ideal for fitness professionals who are looking to improve their skills and confidence in performing the initial static and dynamic postural assessment.
Poor posture can increase the risk of chronic injuries such as tendonosis, lumbar facet joint pain and disk injuries. Being able to identify postural dysfunctions and imbalances is crucial in being able to provide a well-balanced program that will promote strength and good posture while avoiding unnecessary injury.
Through a comprehensive series of static, dynamic and range of movement assessments you will learn how to identify areas of weakness, tightness and loss of mobility. This will help you determine which parts of the body you should be strengthening and which parts you should be stretching.
You will also be taken through a selection of exercise progressions targeting the most common areas affected by postural imbalances, including squat, lunge, dead-lift and push-up progressions, as well as deep core muscle activations.
By the end of this workshop, you will have a much better understanding of how to design a program specific to your client's body to ensure they are getting fitter and stronger while avoiding injury.
Available Online http://www.activeanatomy.com/online_education or Live Webinar http://www.activeanatomy.com/courses
To leave a review, click here.