Fascia & Foam Roller
Back to search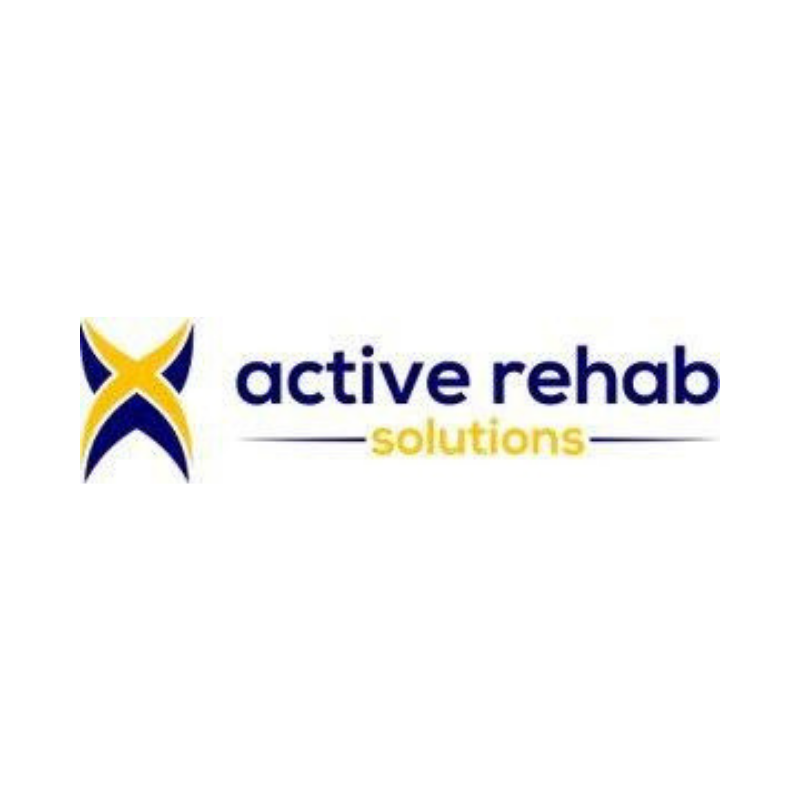 Active Rehab Solutions
ACT, NSW, NT, QLD, SA, TAS, VIC, WA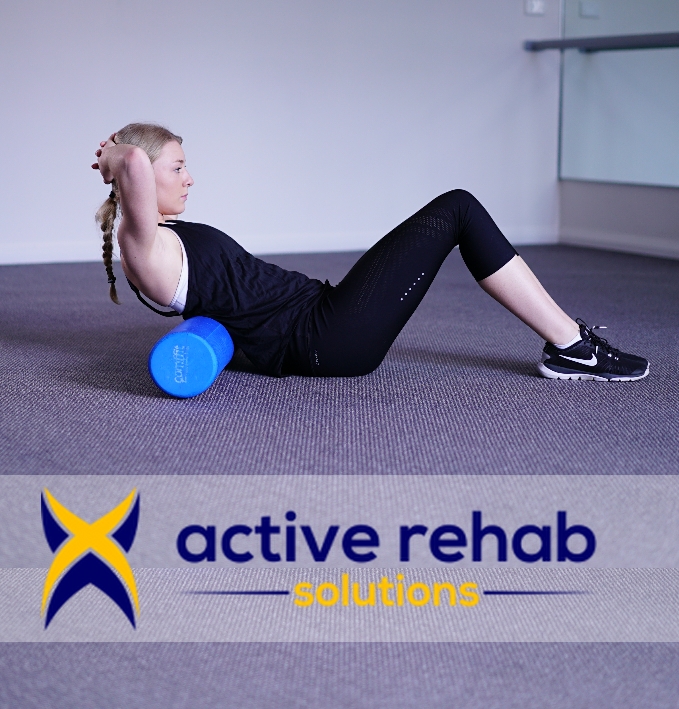 This workshop will cover both the theory and practice of effective and safe myofascial release with a foam roller. The comprehensive practical section will include myofascial releases to correct common fascial dysfunctions, as well as stability and mobility exercises for you to include in your client's program to have them functioning at their best.
Some of the key concepts we review include:
The specific anatomy of fascial trains and how they connect the entire body, demonstrating how releasing the plantar fascia can improve hamstring mobility, and how calf releases can relieve headache symptoms.
How to release fascia and connective tissue, massage muscles and release trigger points using the large foam roller and spikey ball.
How to correctly perform stability and mobility exercises using the large foam roller to help prevent or rehabilitate injuries.
Available Online http://www.activeanatomy.com/online_education, Live Webinar or Face-to-Face http://www.activeanatomy.com/courses
To leave a review, click here.