ODoM Mentorship
Back to search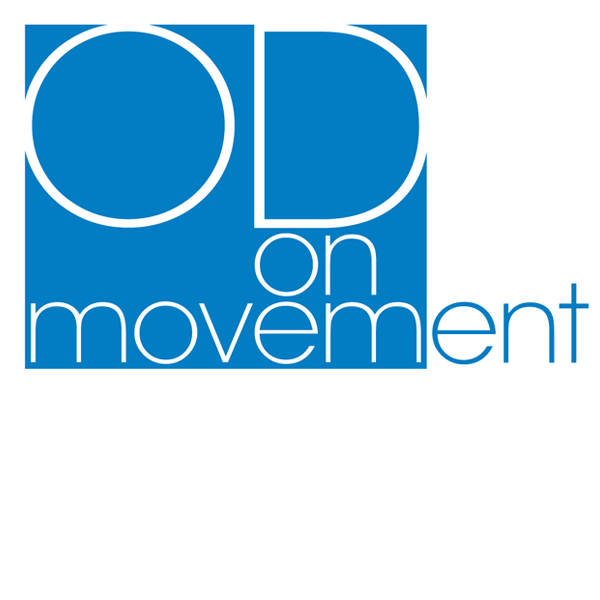 OD on Movement
QLD

OD on Movement presents - Face to Face Mentoring.
The mentorships are one of the most incredible experiences in the industry today.
3 days of learning and growing alongside IAN O'DWYER owner and director of:
OD on Movement; 500 international workshops & DVD Series
OD on Movement; Performance Centre, Noosa Heads. Qld
Co-Founder & Faculty of PTA Global; global advanced education website
Ian is regarded worldwide as the Coach's coach. His common sense approach and unique understanding of movement and the power of play has enabled him to transform current research and science into easy to use efficient and effective movements; this has helped countless coaches globally "enhance" their clients!
Groups are deliberately kept to small sizes so that each and every mentoree gets quality time with the mentor.
We explore key components of application:
Motivation & Values; understanding the "WHY" behind what we do.
Movement Principles; the guiding anchors of movement
Tissue; seven important tissues and strategies to enhance quality of life. (Fascial Freeing)
Motion; efficiency and effectiveness. (Fascial Mobilizers)
Force; everyday and sports specificity challenges (Play & Gears & Goals)
Program design; Integration into new or existing programs
Transformation; applying and observing real-time outcomes.

For more information or to get started, head here.
To review this course, please click here.