Boxing for Fitness
Back to search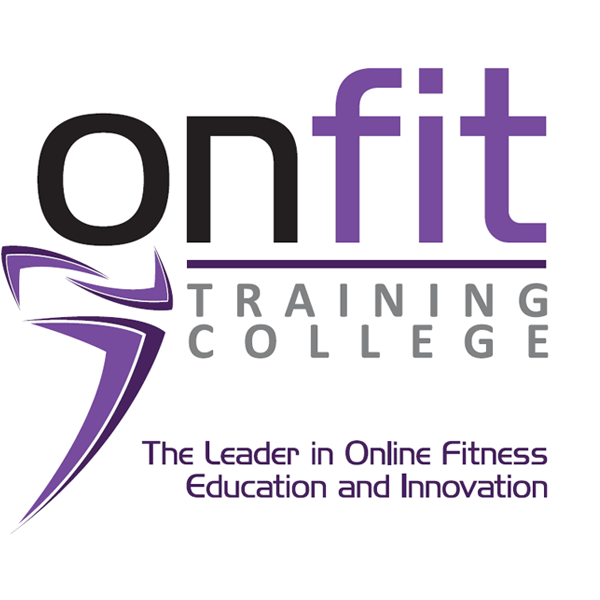 Onfit Training College - RTO 32107
ACT, NSW, NT, QLD, SA, TAS, VIC, WA

The course is presented using a variety of interactive slides, videos and notes. As a self-paced course, you can study when it suits you.
To complete the course, you'll be required to complete a short written assessment (containing multiple choice and short answer questions) as well as provide a practical demonstration of the skills you've learnt, which can be completed via film submission.
For more information, head here.
To review this course, please click here.