Pregnant and Post Natal Training for Personal Trainers
Back to search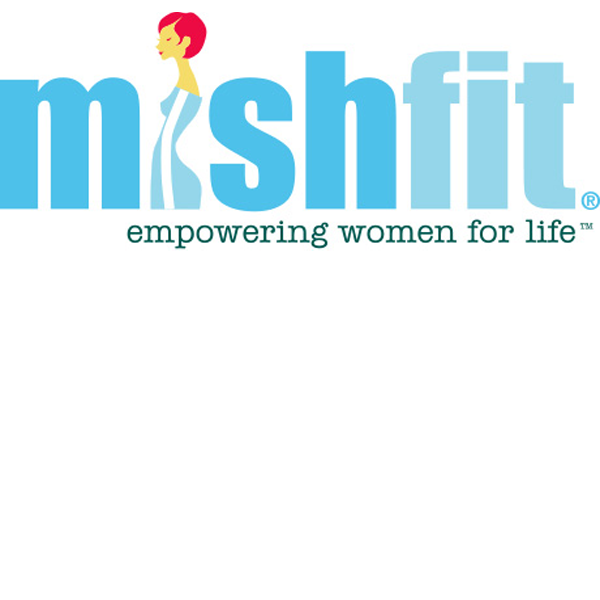 MISHFIT
Pregnant and Post Natal Training for Personal Trainers
ACT, NSW, NT, QLD, SA, TAS, VIC, WA

Developed in collaboration with women's health physios and experienced fitness presenters specialising in pelvic floor safe programming, this course is a MUST for any trainer working with or looking to work with this market group.
Course Delivery: Once you purchase please email details of payment to info@mishfit.com.au and the course will be emailed to you.
You will be required to read and study the course notes provided and complete the written assessment. Assessment to be returned to mish@mishfit.com.au
Cost $85.00 (AUS) or $92 (NZ)
To review this course, please click here.