COMBO Certificate III and Certificate IV in Fitness
Back to search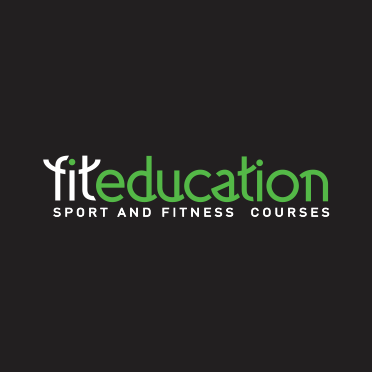 Fit Education
COMBO Certificate III and Certificate IV in Fitness
ACT, NSW, NT, QLD, SA, TAS, VIC, WA
If you're looking for a new career and want to help people to achieve their health and fitness goals, then the combined Cert III and IV in Fitness is the course you need.
As a qualified Personal Trainer, you'll be able to work with a wide variety of clients, identifying their goals and preparing personalised fitness programs for them. Your nationally recognised qualification will enable you to work independently or in a gym across Australia, and internationally.
We don't just teach fitness, we live and breathe it. Fit Education focuses on educating, leading and motivating people to choose a healthier lifestyle. With a strong theoretical knowledge, combined with practical, and hands-on experience, our graduates are in demand.
You'll benefit from our extensive knowledge from real fitness professionals who have worked with many professional sporting teams including the Australian Wallabies, Brisbane Broncos, Queensland Reds, Brisbane Bullets, London Broncos and Fulham Football Club.
We also have great partnerships across the industry, and keep our students informed of job opportunities.
Our comprehensive course offers everything you need to become a fully qualified fitness professional and help others make a change in their lives. We teach our students to become the best health and fitness professionals they can be with our comprehensive fitness course that combines both Certificate III in Fitness & Certificate IV in Fitness.
Learn more and purchase here.
To review this course, please click here.