FTI – Fundamentals Of Battling Ropes
Back to search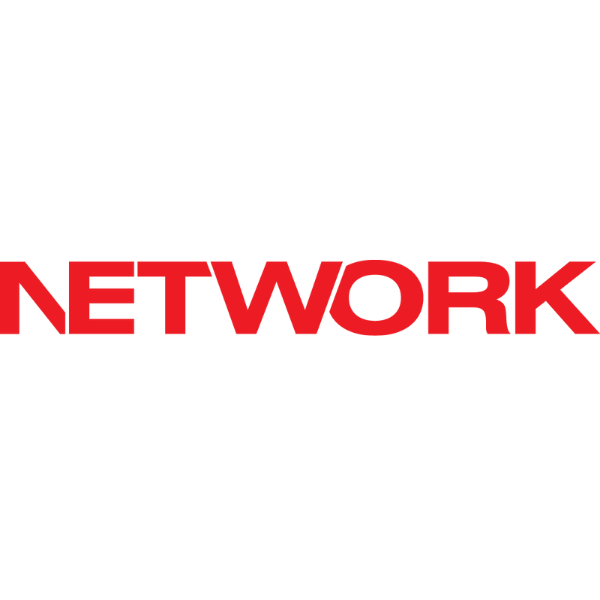 Network
FTI – Fundamentals Of Battling Ropes
ACT, NSW, NT, QLD, SA, TAS, VIC, WA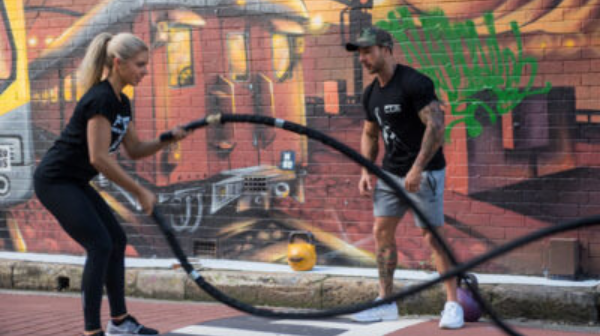 The Battling Rope is one of the most incredible tools that Functional Training has to offer. The intensity and versatility of the Battling Rope is unparalleled. Through our Battling Ropes Online Course we share specific techniques for anaerobic endurance, aerobic endurance and power. Through unique exercises that function in both single plane and multiple planes, you will become a Battling Ropes Expert!
LEARNING OUTCOMES:
Key theory behind Battling Ropes and Battling Rope Training
Extensive battling ropes movements, including various Waves and Pulls.
How to effectively engage in partner training
Team training strategies
Advanced Programming for the Battling Ropes
Engage and undertake our Battling rope Challenge!
4 CECs/CPDs
For more information please click here.
To review this course, please click here.