Pain Free Movement Specialist
Back to search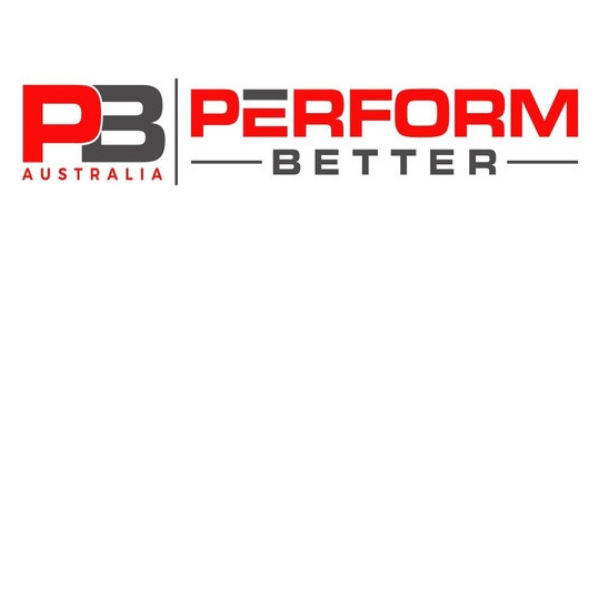 Perform Better
Pain Free Movement Specialist
ACT, NSW, NT, QLD, SA, TAS, VIC, WA
Have you ever wanted to help someone who is in pain but are not quite sure how to?
The Pain-Free Movement Specialist L1 Online Course Current research supports the use of non-threatening movements and graded exposure as one of the most effective ways to assist people in feeling and functioning better.
Pain-Free Movement Specialist L1 Online course delivered by Anthony Carey has been specifically designed for those who understand that personal fulfilment comes from servicing those in need, but may not have the proper insights and tools to work with individuals in pain.
Level 1 has 6 modules, all of which are the foundation that the Pain-Free Movement Specialist (PFMS) stands on.
With over 12 hours of video content, webinars, PDF's and Anthony's book, The Pain-Free Program: A Proven Method to Relieve Back, Neck, Shoulder and Joint Pain - this online curriculum fully prepares you for the content associated with the Level 2 live event.
Course Outline:
Functional Anatomy & Biomechanics: A Unified View
The Sensory-Motor System
Coaching Necessities
The Function First Approach & The Client in Pain
The Function First Approach to Movement Assessments
The Function First Approach to Programming Essentials
This Certification is presented by:
Anthony Carey M.A., CSCS, MES
CEO/Founder/Inventor/Author/Speaker
2020 IDEA China Innovation Award Winner
2009 Personal Trainer of the Year Winner
For more information please click here.
To review this course, please click here.
Price: $697.