Tai Chi Distinction
Back to search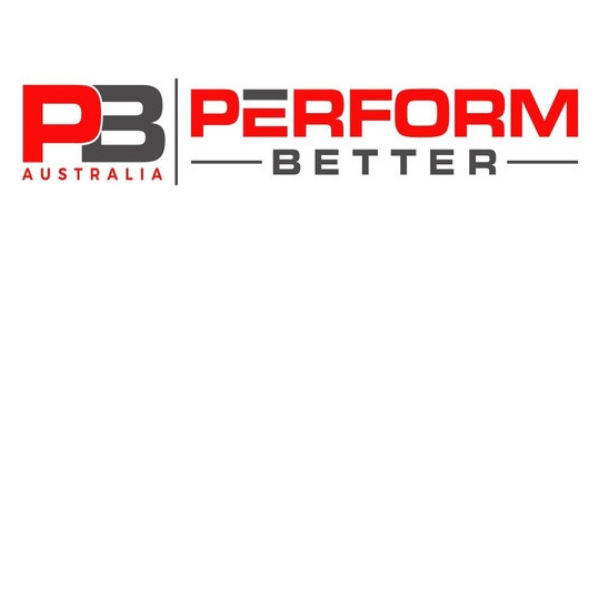 Perform Better
ACT, NSW, NT, QLD, SA, TAS, VIC, WA
Have you completed the Tai Chi Basic Certification? The Tai Chi Distinction Certification is the next level.
Included with the Basic Certification Plus:
One (1) 30-minute Skype sessions one-on-one with Dianne (Master Tai Chi Instructor) during your basic learning Certification. Be able to ask specific questions about form, application, or teaching methods.
One (1) 15-minute Skype test session to verify your knowledge and execution of the material. You will be required to perform the form, teach the form and incorporate the concepts taught in the Open the Door to Tai Chi system. This extra level of verification will provide you with the confidence that you know Tai Chi and can teach Tai Chi . . . and it will give your community the confidence that you have been certified by a Master instructor.
Free admission to live, basic certification workshops in US. These all-day workshops cover the material in the online certification and give you the opportunity to do the form in person with Dianne, ask her questions directly and get additional personal feedback. (US100 value).
***Please note there are no current Open the Door to Tai Chi System Master Instructors presenting Workshops in Australia or New Zealand. The above 'Free Admission' applies to AU and NZ Trainers travelling to the US.
For more information please click here.
To review this course, please click here.
Price: $497.