Interval Training: The Science of Intensity
Back to search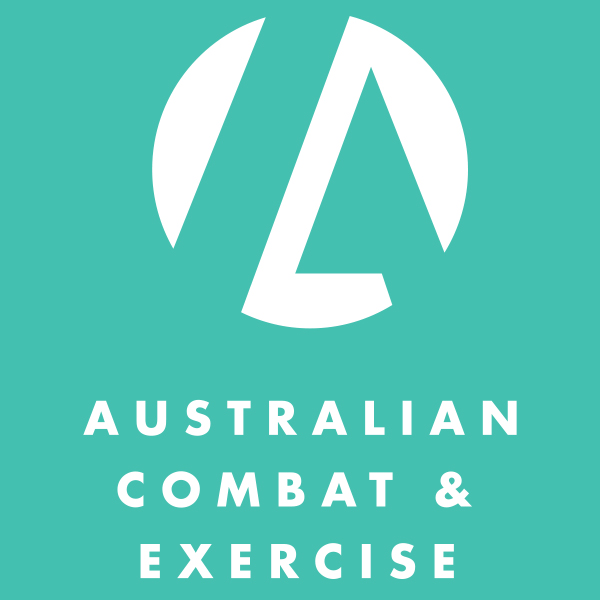 Australian Combat & Exercise
Interval Training: The Science of Intensity
ACT, NSW, NT, QLD, SA, TAS, VIC, WA

Interval Training - The Science of Intensity, provides an evidence-based introduction to a range of different interval training protocols, as well as program design recommendations and a module dedicated to safety, injury prevention and awareness of adverse events.
Whether you're a personal trainer, coach or exercise physiologist, this course will equip you with the tools and confidence to create and deliver safe, effective and efficient interval training programs.
Easy to view video content of all lectures & exercises
Self-paced learning
Certificate available immediately on successful completion
Presented & developed by one of Australia's most credentialed sports scientists, Dr. Luke Del Vecchio
Learning Support Available
$95 OFF MYZONE HR Monitor
WHAT YOU WILL LEARN:
The Science of Interval Training
HIIT Training Methods
HIIT & Lean Muscle Mass
Aerobic Interval Training
Sprint Interval Training Methods
Metabolic Conditioning
Safety Considerations
Intensity vs Volume in Plyometric Exercises
+ Bonus Interviews with interval training researchers, and Associate Professor Mike Climstein on interval training and & 'high-risk populations'.
Find out more and book here.
To review this course, please click here.