Fundamentals of Battling Ropes
Back to search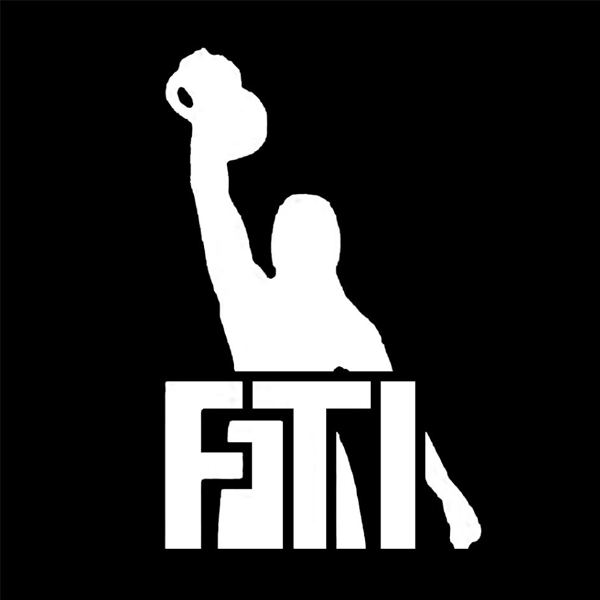 FTI
Fundamentals of Battling Ropes
ACT, NSW, QLD, SA, VIC, WA

The Battle Ropes are often mistaken as a one dimensional tool that is good for short intense bursts of activity through one plane of motion. This could not be further from the truth. Their versatility is one of the key features of the tool as there hundreds of exercises with their own unique function.
There are many different types of Battling Waves that can be performed in the 3 different planes of motion. There are specific techniques for anaerobic endurance, aerobic endurance and power. There are exercises that function in a single plane or multiple planes.
The key is understanding the system and methodology behind each technique. This course will teach you a system of progression so you can teach clients of varying levels and they can be suitably challenged. You will learn how to break each movement into phases and coach it step by step.
The course not only covers many exercises in depth but it also teaches you how to create programs that get great results using the battling ropes. You will learn how to program for different parameters and levels of ability.
Battling Ropes are brilliant for groups and generating interaction between people. There are an array of great partner and group exercises that are a combination of wave, pulling and plyometric exercises. They are challenging, unique and enjoyable activities that will enhance your group sessions.
WHY YOU SHOULD DO THIS BATTLE ROPE COURSE:
Battling Ropes are Fun and Effective. People love using them and they get great results.
It will make you and your sessions stand out. Your sessions will be creative, unique and enjoyable.
It will position you as an expert as you will be one of few people worldwide that are certified in this terrific training system.
WHAT YOU WILL LEARN / GAIN
You will learn how to get clients to squat properly and what that looks like.
Learn Hip Dominant movements such as Deadlifts, Cleans, & Snatches.
Learn Squat Variations Such as Zercher, Overhead, & the Laterally Loaded Squat.
The Powerbag works like no other tool because it is user-friendly. It is soft, has easy to use handles and an equal load distribution.
Finally, you will learn how to create engaging programs that get AMAZING Results.
Most importantly, we teach you how to break down every movement so you become a better teacher.
HEAD HERE TO MAKE A BOOKING OR ENQUIRY.
To review this course, please click here.