Immersion 1
Back to search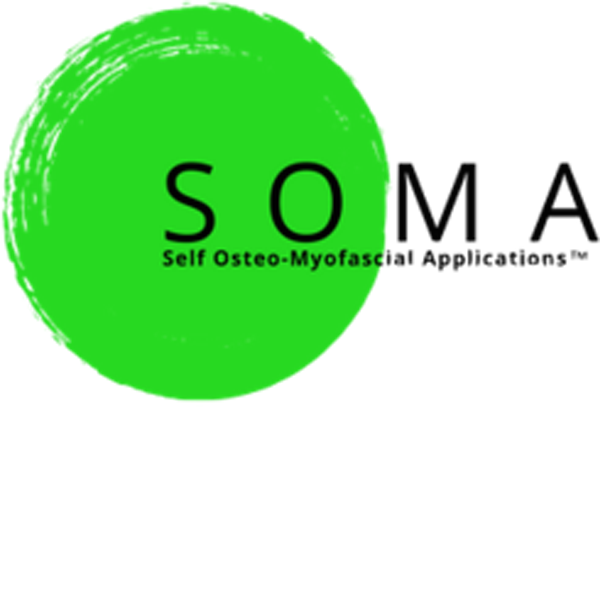 SOMA
QLD
PURPOSE:
To expand, elevate, and empower your ability to Listen to andobserve human movement
Apply specific applications that effectually Engage the client and their body with precise technique
OBJECTIVES:
Over the 3 days you will
Experience and discover your SOMA Index™
Explore and interact with rhythm, timing, and symmetry and how these attributes operate in tissues during motion
Participate in and demonstrate movement observationstrategies
Discover and explore the osteo-myofascial rings
Practice and apply precise technique for Osteofascial Release™ and Fascial Mobilizers™
Listen and Engage with SOMA applications for each ring
For more information or to get started, head here.
FITREC PROFESSIONALS RECEIVE A DISCOUNT. CHECK IT OUT HERE.
To review this course, please click here.