TRX Suspension Training Course
Back to search
Personal Training Academy - RTO 21953
TRX Suspension Training Course
ACT, NSW, NT, QLD, SA, TAS, VIC, WA
TRX founder and inventor Randy Hetrick spent 14 years serving as a Navy SEAL commando. His career would inspire him to develop what is now known as TRX Suspension Training. Join the TRX journey from TRX Suspension Training to TRX Rotational Training and the multi-modality TRX Functional Training Circuit.

PT ACADEMY IS THE OFFICIAL EDUCATION PARTNER FOR TRX IN AUSTRALIA

The TRX Suspension Training Course (TRX STC) gives you the tools and techniques to safely and effectively train with the TRX Suspension Trainer. You'll learn functional training principles, over 70 exercises and movement-based training ideas to adapt to use with all levels of clients.
Learn the correct way to use the TRX Suspension Trainer
Understand each exercise component
Know how to progress and regress each exercise
Understand TRX principles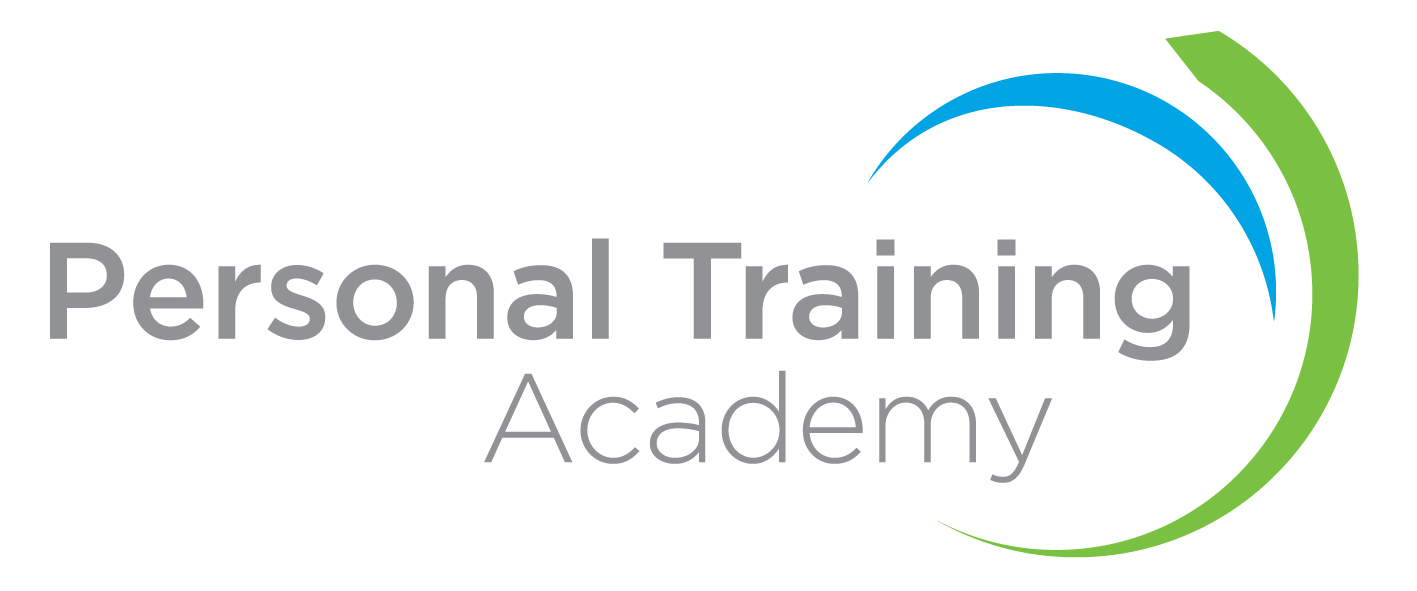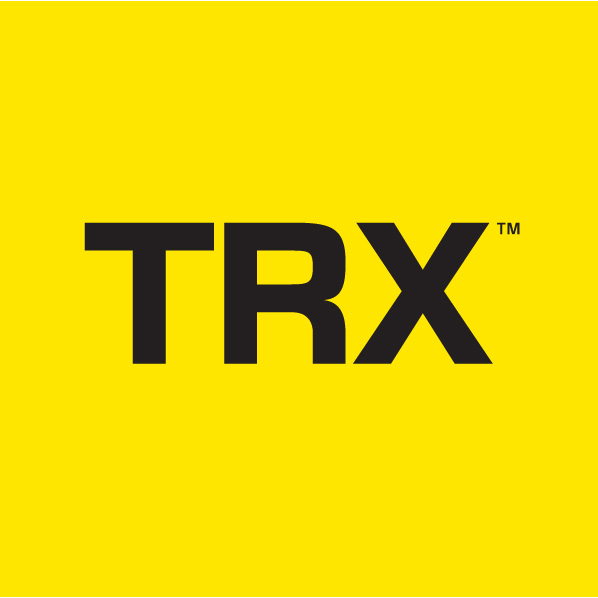 For more information head here.
To review this course, please click here.