WETS Aqua Instructor Course
Back to search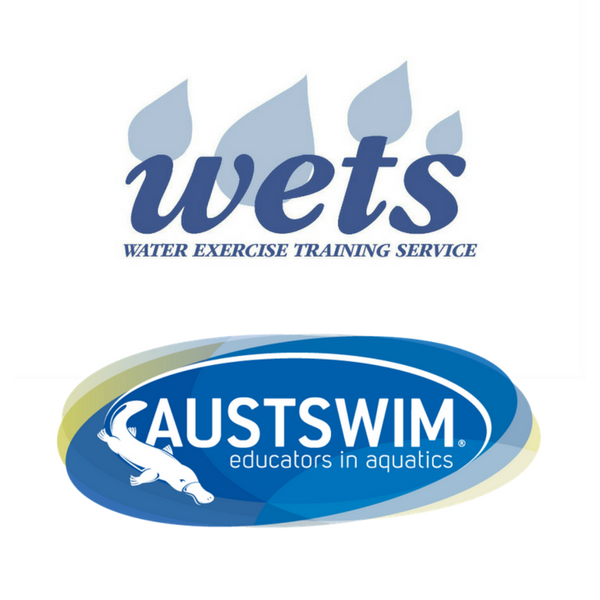 Austswim
WETS Aqua Instructor Course
ACT, NSW, QLD, VIC, WA
WETS Aqua Instructor Course provides:
basic water safety rescues;
class design methods;
music mapping skills;
active practical water sessions;
excellent face to face quality tuition;
knowledge - fundamentals of aqua exercise;
refining technical pool deck presentation skills;
WETS formula that makes designing a class simple yet effective
The Resources you receive are:
AUSTSWIM WETS Aqua Instructor Manual;
3 tracks of music;
Creative choreography (sample routine plans);
Video analysis of yourself on pool deck and in the water;
Online video footage for you to keep – routines and specific moves.
To demonstrate competency in this course and receive a Statement of Attainment you are required to complete and submit pre and post course work which includes:
Participating in a minimum of 7 aqua classes
Preparing and planning 3 aqua routines
Working side by side with industry colleagues
Preparing and delivering a 15-minute aqua routine on pool deck to music
Delivering 5 x 10-minute routines to aqua participants under supervision
Completing online course assessments
Demonstrate competence in water safety techniques
AUSTSWIM candidates successfully completing the WETS Aqua Instructor Course will be issued a statement of attainment once they have demonstrated competency in the specific skill set listed below. The skill set includes nationally recognised units of competency from the SIS10 Sport, Fitness, and Recreation Training Package and is the national framework for skills development for the industry.
The skill set competencies are:
BSBRSK401 Identify risk and apply risk management processes
HLTWHS001 Participate in workplace health and safety
SISCAQU002 Perform basic water rescues
SISCAQU008 Instruct water familiarisation, buoyancy and mobility skills
SISFFIT008 Instruct water-based fitness activities
SISFFIT022 Instruct aquatic sessions for specific population groups
To get started, head here.
To review this course, please click here.