Intermediate Matwork Pilates
Back to search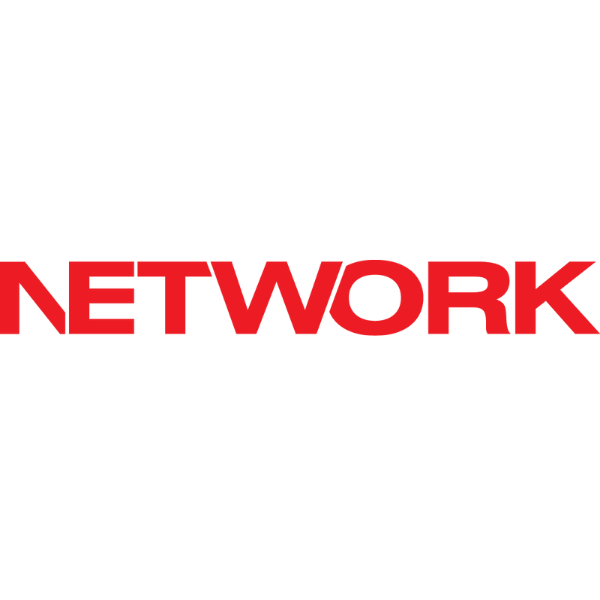 Network
Intermediate Matwork Pilates
ACT, NSW, NT, QLD, SA, TAS, VIC, WA
Intermediate Matwork Pilates is targeted towards Fitness Professionals (encompassing Gym Instructors, Personal Trainers and Group Exercise Instructors) who want to learn to design Intermediate Matwork classes. Content covered in the course will help Fitness Professionals minimise the injury and maximise the performance of their clients.
Learning Outcomes:
Explore the benefits of regular Pilates practice for stability and flexibility
Understand the application of the Pilates principles for overall conditioning
Learn the classification of the exercises according to their focus for strength, stability and mobility
Learn how to design a safe and effective class that correctly acknowledges exercise selection, sequencing and repetitions for overall conditioning and flexibility
Learn how to demonstrate and correctly describe lateral thoracic breathing for stability and flexibility
Learn how to instruct using a variety of imagery, visual and technical commands for overall conditioning
Learn how to correct the alignment of participants with both verbal and physical feedback for overall conditioning
For more information please click here
To review this course, please click here.