The Biomechanics Method – Fundamentals of Structural Assessment
Back to search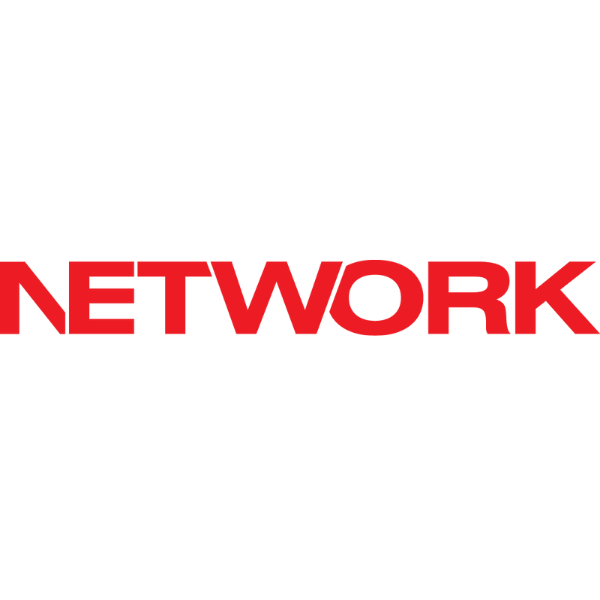 Network
The Biomechanics Method – Fundamentals of Structural Assessment
ACT, NSW, NT, QLD, SA, TAS, VIC, WA
Learn a step-by-step process for conducting postural assessments to help you identify common musculoskeletal imbalances that can cause pain.
Learning outcomes:
Step-by-step processes for postural assessment
Techniques for postural assessment ie. verbal, visual and hands-on
Assessing feet, ankles, knees, lumbo-pelvic hip girdle, thoracic spine, shoulder girdle, neck and head
How posture misalignment can cause referral pain in other areas of the body
Musculoskeletal imbalances and injuries

For more information please click here
To review this course, please click here.