Registered Fitness Professional

Sarah Kamoto
Bentleigh East, VIC
205 0-120 is a NEW PROFESSIONAL
- Limited experience
- Initial education

120-230 is a DEVELOPING PROFESSIONAL
- Some industry experience
- Developing networks
- Further education

230-290 is an ACCOMPLISHED PROFESSIONAL
- Commitment to learning
- Extensive experience
- Multiple references

290-300 is an INDUSTRY LEADER
- 12+ years industry experience for 300 rating

Specialisation
Personal Training
Industry Experience
6 years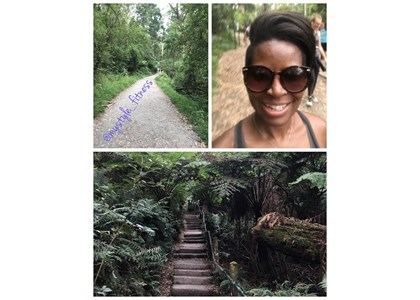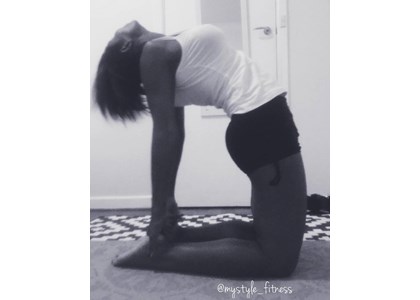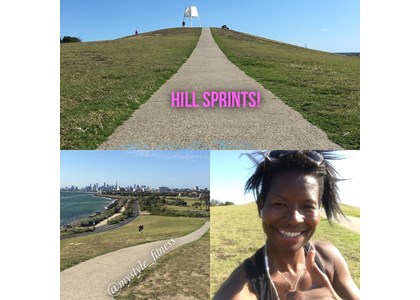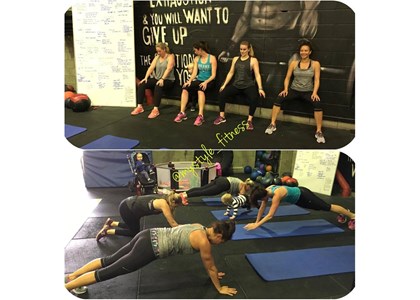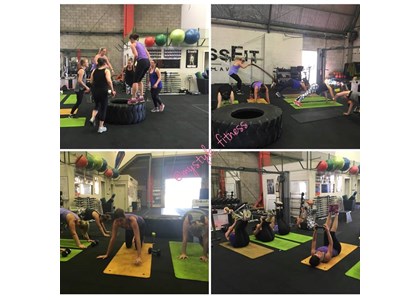 A Bit About Me
I'm a busy working mum, who's love of health and fitness lead to studying to become a PT alongside working as an accountant. My approach is very holistic and my belief is that health starts from within. Once you get your mindset in check the results will start to reflect on the outside. I love empowering my clients to become stronger than they ever thought they were, mentally and physically. I mainly focus on women but I do have male clients.
References (40/100) View All
I found Sarah's PT session to be really fun, challenging and a great workout. I think it's great that she checks in on how you're doing with the exercises and will change it up if it's too hard or needs more energy.
Zoe, CLIENT
Oct 2018
Firstly I would like to thank you for taking on the challenge of keeping me motivated and ultimately getting me fit and back into shape. Your personable attitude and motivation has kept me going and it is nice to wake up feeling fresher, healthier and stronger. You are the only trainer that has inspired me to continue with my fitness, and have made it so enjoyable to ultimately burn my fat. The early mornings were often a struggle yet knowing that I was going to a fun environment – although tough environment – makes it worthwhile and after a couple of weeks the early mornings were not so bad. You are a continual support for me and my training and I look forward to seeing you on Saturday.
Natasha, CLIENT
Oct 2018
Sarah is a terrific, inspiring trainer who has a real passion for health and fitness. She focuses on helping attain your goals and achieving your personal best.
Anita, CLIENT
Oct 2018
Work History (65/100)
Personal Trainer
Oct 2013 - Current
Self-Employed
Education (100/100)
| | |
| --- | --- |
| First Aid | Expired Jan 2020 |
| | |
| --- | --- |
| Les Mills BodyPump | Apr 2019 |
| Les Mills | FR A60 |
| | |
| --- | --- |
| Elite Fitness Boxing Trainer | Oct 2018 |
| Excel Self Defence | LEVEL B |
| | |
| --- | --- |
| Certificate IV in Fitness | Oct 2013 |
| AFA - RTO 21062 | FR A60 |
| | |
| --- | --- |
| Certificate III in Fitness | Jun 2013 |
| AFA - RTO 21062 | FR A60 |
Achievements
This professional has not yet entered any achievements.
Report this profile Are there known errors or concerns about this profile?
Login or Register to subscribe to this profile. Subscribe to receive email updates when this profile is updated.