FITREC LEARNING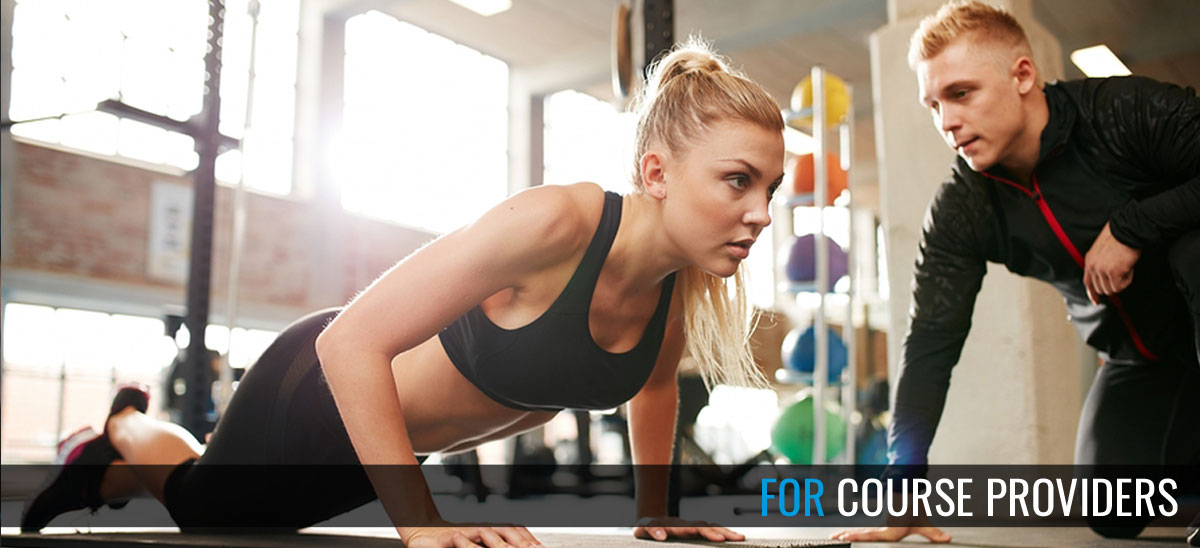 FITREC IS A GENUINE 'WIN'' FOR COURSE PROVIDERS - and it's FREE
FITREC has dropped the points accrual system (CEC, PDP, CPD, etc.) because...
Professionals can now include ALL learning and certificates on their FITREC profile, making them fully accountable and...
Professionals are able to rate and comment on learning that they have added to their profile for the benefit of others.
Note also that courses included on FITREC can increase a professional's FITREC rating.
FITREC is able to save you money and put the focus BACK ON LEARNING.
There is no requirement to have your courses approved by FITREC. This fact alone accounts for a considerable saving in both time and money.
With the need for points removed, students can focus on learning for the sake of learning. There is no need for multiple short courses to clock up CEC points and never again will you need to deal with the first and most disappointing question for all providers; "How many CECs is it worth?".
Learning is once again a measure of commitment, not an expectation
We can provide you with plenty of FREE promotion, including social proof for your course.
Search tool: As part of our community, your courses are included on the FITREC professional development search tool. Professionals can search by tag, business name, location and keyword.
Social proof: Professionals can also see how others rated your course and any comments they have made (eg. Metafit). Even if there is no rating provided, it's possible to see other registered professionals that have done your course and link through to their profile.
Newsletter: We promote the search tool every week in the HealthyPeople newsletter. This newsletter is emailed to more than 27,000 professionals every week. If you're not subscribed, you can get on board here.
If you have special offers for FITREC or able to provide a guest post for our blog, you'll get a special mention - generating even more views for your courses.
We can feature your course in more than 100,000 emails.
Between HealthyPeople and FITREC we send more than 100,000 emails each WEEK in the form of job alerts, promoted candidates and a newsletter. This is industry specific exposure at a level unavailable anywhere else - And it's yours FREE. Well, free if you have a student sign up to FITREC and use your unique code.
This offer includes a featured banner in the newsletter, a featured image and text in daily alerts and posts to our social media.
Not only does your unique code give you heaps of free exposure, those that use your code get a 10% discount. Everyone wins.
Some conditions apply - for more details, please contact Dennis.
Would you like to offer a more holistic service for your students?
In addition to the above code, RTOs can give their Cert III, IV and Diploma students a code for Student Registration. It'll save them 60% of the registration fee and help them build a professional presence from day one.
We also have a free 9-part email series to help with all the questions we've been asked over the years.
There's a lot we can do to help with the success of your students and raise awareness of your business.

(email chenille@fitrec.org)