International Qualifications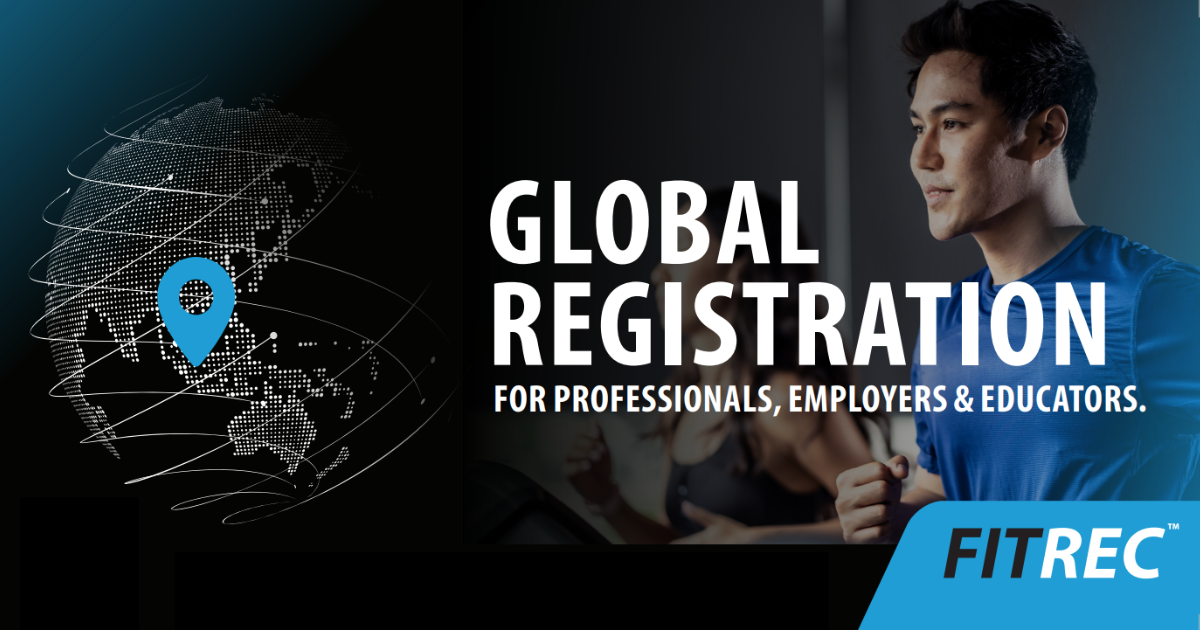 Do You Have International Qualifications?
In most cases, we can recognise your international qualifications and provide global registration for you as a Fitness, Health & Wellness Professional, without the need to complete any further studies.

Simply upload your officially translated (English) qualification below and fill out your details. We will then review your attachment and complete your registration.

If successful, you will receive a confirmation email within 24hrs, which will include access details to your personal profile, and a Certificate of Registration to provide to your employer/insurance.

In the case you do not qualify for registration, we will guide you on your next steps and fully refund your money.
If your country is not listed in the dropdown and you would like to register, please email us at [email protected]