Remote and Online learning opportunities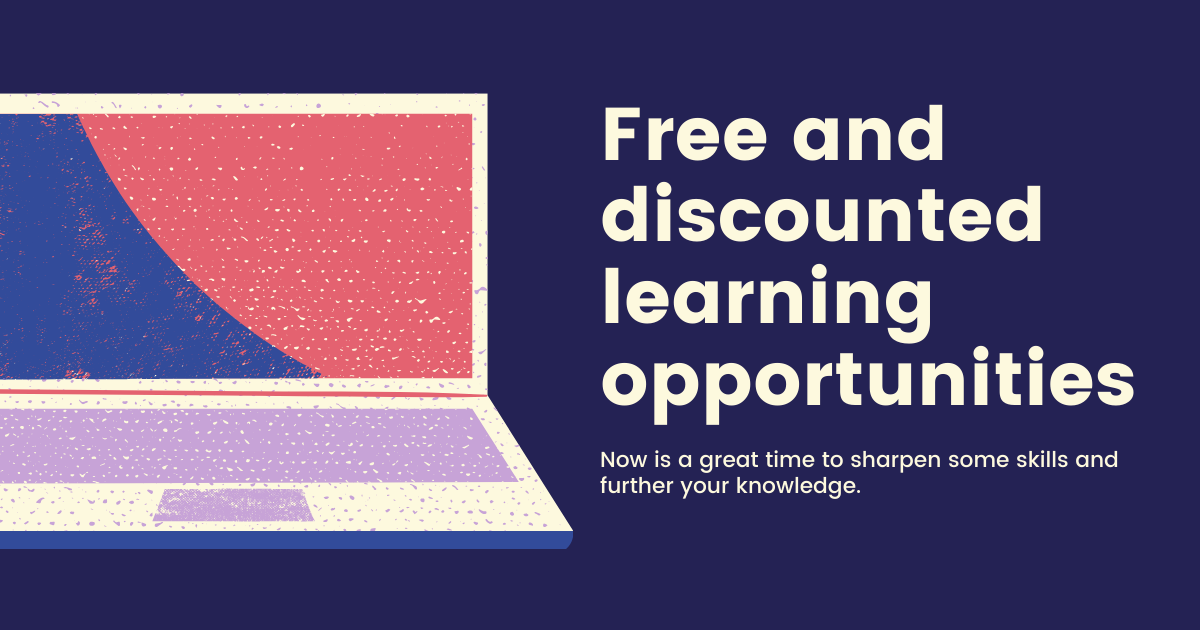 great offers FROM FRIENDS OF FITREC
FUNCTIONAL TRAINING INSTITUTE - Design and deliver world-leading Functional Training Courses
Dan Henderson and the team at FTI are currently making available all courses at a 50% discount.
ACTIVE REHAB SOLUTIONS - Education for health professionals in the area of research-based assessment and corrective exercise.
Each workshop is $149 each, but this weekend we will be taking $50 off any online workshop order (*excluding bundle deals). Available courses include Postural Analysis & Functional Assessment | Core & Pelvis Active Rehab | Hip Active Rehab | Neck & Shoulder Active Rehab | Fascia & Foam Roller. Use the code EASTER at checkout.
MY GROUP MOVE - Learn everything that you need to lead a challenging, dynamic, and super fun group fitness class!
Marietta and Maria are offering all three Mt Group Move courses at 50% off. Each of our three individual courses that will take your classes to the next level. Courses include... Move to the Beat | Communication and Connection | Choreography and Flow. To apply the discount, use LOCKDOWNPROMO code at the checkout.
MORE great offers FROM our community
Brad McGregor of Sport-e-Coach is offering their Applied Strongman Training (AST) online course at half price for all FITREC members. Usually $400, just use the discount code AST50 to get this for $200.
Ben Siong of Learn ASP has recently launched a series of online seminars that represent over 14 hours of interactive learning spanning 20 seminars. Topics range from fat loss and physique transformation to Hypertrophy and sport-specific modules. Ben has created a special code FITREC for FITREC members to purchase the seminars at a 20% discount.
Donna Ellerton of Cycle Excel Indoor cycling is offering a 15% discount off all of their online Indoor cycling courses.
Cam McDonald and the team at ph360 are making the ph360 program available to everyone for free. They're also offering half-day conferences for fitness professionals free of charge and the ph360 course for fitness professionals will be at a significant discount (TBA).
Edwina Griffin has also made available this fantastic unlisted video on Mental Health, Managing & Coping During COVID-19.
Fans of the Jason Griggs and the Unconventional Training Academy will welcome their 25% discount off all online courses. Use the code fitr25 at the checkout.