Registered Fitness Supplier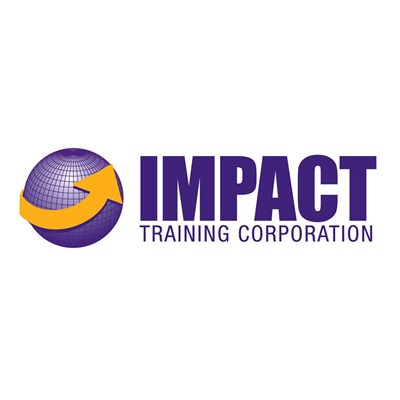 Impact Training Corporation
Level 14, Lumley House, 309 Kent Street, Sydney, NSW 2000
+61 02 9994 8033
200
| | |
| --- | --- |
| Established 2000 | 100/100 |
| References | 100/100 |
SERVICES OFFERED
---
In house Training
Cutting Edge Selling Techniques
My Mentor Coach
Speakers and Keynote Presentations
Sales Coaching
ABOUT IMPACT TRAINING
---
Impact Training Corporation is an expanding international sales and communication training consultancy company. We deliver a hybrid of Training & Consulting and are the longest serving consultancy in the fitness industry in Australasia.

We are renowned for our unique style of Coaching & Training to substantially increase sales by teaching communication and leadership skills that make a positive difference professionally and personally. We train, coach, mentor and support the Fitness & Leisure Industry as well as Corporate Companies locally, and throughout the World.

We specialise in teaching teams how to inspire people to maximise their sales and have a fulfilling career.
After 11 years of having been IMPACTED (see what I did there) by Dr. J has enabled to go from running my own successful business at 18 years of age through to now also speaking on stage & helping others achieve their dreams. It all started watching Steve present & being inspired to say, "one day I'll do that to." Thanks Dr. J and Petar who's moved on but also contributed to my journey!!
Jase Webster, Managing Director, The Joint Venture Academy
Thursday, 26 October 2017
I took part in Impact Training in my early days in the fitness industry and it's a testimony to Steve's delivery that I remember the training all these years later. Longevity in the fitness industry is no easy task, which speaks volumes for the respect and value that Impact Training's clients have for the service and results they're seeing.
Dennis Hosking, Managing Director, HealthyPeople & FITREC
Friday, 27 October 2017
"For the past 10 years Impact Training has played a significant role in the staff training of Network's membership and sales teams.

Much of our success can be attributed to the systems and ongoing support that Impact Training has provided"
Nigel Champion, Managing Director, Australian Fitness Network
Thursday, 26 October 2017