MSwing
Back to search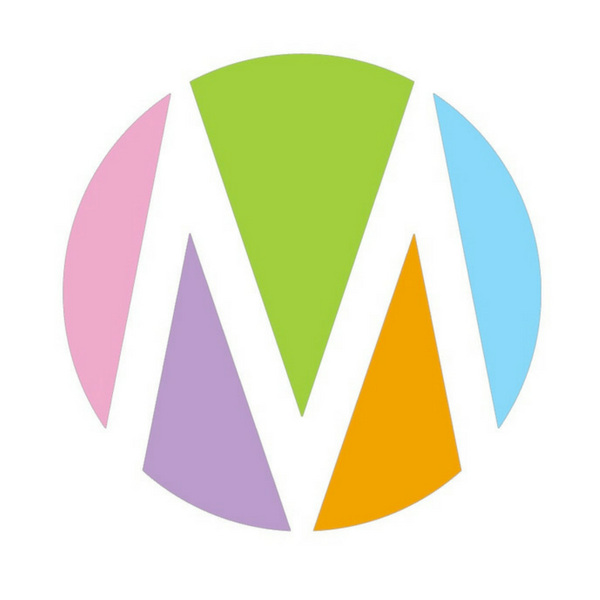 Marietta Mehanni
ACT, NSW, NT, QLD, SA, TAS, VIC, WA
Become an mSwing Instructor ONLINE today!
In mSwing you will plug into a unique and liberating variety of movements that arc, sweep and flow through space. You will develop skill, strengthen muscle and mobilise your body in a way that will make you feel light, happy and free.
Gain an understanding about the three key features of fascia and how this allows us to move upright and against gravity.
Learn the mSwing movement patterns that utilise the fascia science to enhance movement. Using athletic-based patterns, this type of exercise will benefit everyone from de-conditioned to athletes.
Complete the mSwing Certification process to provide you with the confidence to deliver mSwing movements to your clients and community.
For more information or to book this online course please click here
To review this course, please click here.