Communication & Connection
Back to search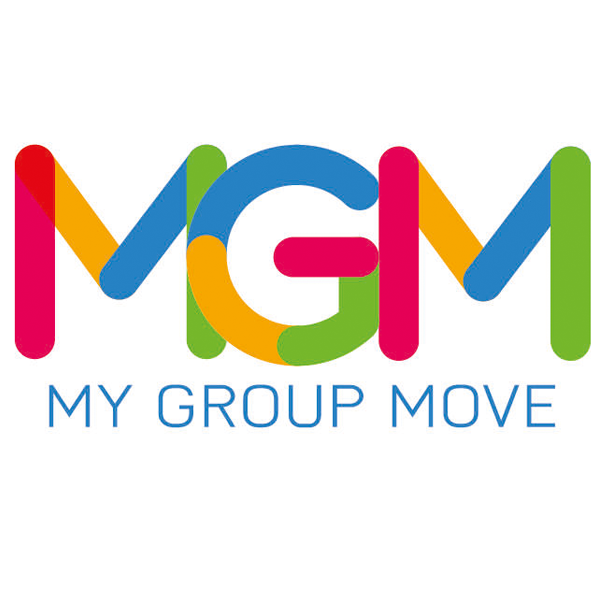 My Group Move
Communication & Connection
ACT, NSW, NT, QLD, SA, TAS, VIC, WA
The ability to connect and communicate is an essential component of creating a successful class, where participants return, week after week.
My Group Move has created the Communication and Connection online course to help group fitness instructors learn skills that will help them connect with their participants, and teach effectively.
For more information or to book this online course please click here.
To review this course, please click here.