Push-Ups & Planks: The Science & Application of Bodyweight Training - Level 1
Back to search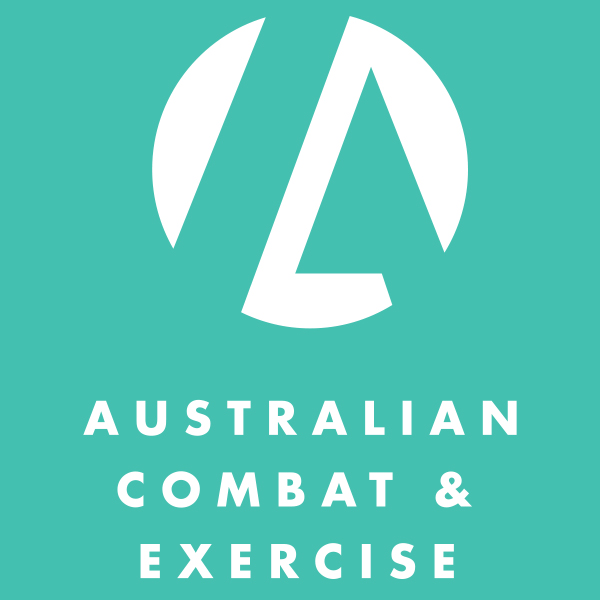 Australian Combat & Exercise
Push-Ups & Planks: The Science & Application of Bodyweight Training - Level 1
ACT, NSW, NT, QLD, SA, TAS, VIC, WA

Overview
This course introduces you to a scientific and evidence-based progression system for two of the most commonly prescribed bodyweight exercises in the industry, push-ups & planks.
Bodyweight training is a simple but effective training modality that utilises the body's weight in combination with variable resistance and multi-planar movements. In contrast to externally loaded resistance training, bodyweight training maximises relative strength while promoting spatial awareness and gross movement competency.
Learn to progress clients from novice to advanced level planks and push-ups, as well as how to combine these progressions into a cohesive program consistent with a wide range of health and fitness goals.
Over 70 exercise progressions on video
12-month access to course videos & content
Easy to view video content of all exercise progressions
Self-paced learning, with online support, so you can study when it suits you
Accreditation points are available immediately on successful completion
Presented & developed by one of Australia's most credentialed sports scientists, Dr. Luke Del Vecchio
20% OFF Muscle & Motion Strength Anatomy App/Software
Learning support available
WHAT YOU WILL LEARN
Plank Progressions - Novice, Intermediate & Advanced
Push-Up Progressions - Novice, Intermediate & Advanced
The Science of Trunk Endurance Training
The Science of Push-Ups
Myths & Misconceptions about bodyweight training
Practical application and coaching cues
How to improve your coaching skills
For more information or to get started click here.
To leave a review, please click here.